Finding amazing zoo wedding flower ideas & bouquets is not easy. The regular bouquets won't make the cut here, and we need to get as creative as possible. That means thinking outside the traditional roses! Let's go ahead and take a look at some awesome flower ideas for your zoo-themed nuptials!
You may also love: 10 Cute & Classy Zoo-Themed Wedding Décor Ideas You Need to See
What Flowers Can You Use for a Zoo Wedding Bouquet?
When it comes to planning the perfect zoo wedding bouquet, you'll want to think beyond basic buds and get a bit "wild," so to speak! Look for flowers and plants that scream "grown in nature" rather than "cultivated on a farm." Here are some of our top picks.
FYI, this post contains affiliate links. If you make a purchase through these links, we earn a small commission at no extra charge to you.
1. Eucalyptus
Even though it can be hard to find eucalyptus for your bouquet, it's completely worth it. It will make any bouquet truly impressive, and you will maintain the theme!
[lasso ref="tidd-872″ id="32053″ link_id="153420″]
2. White Hydrangea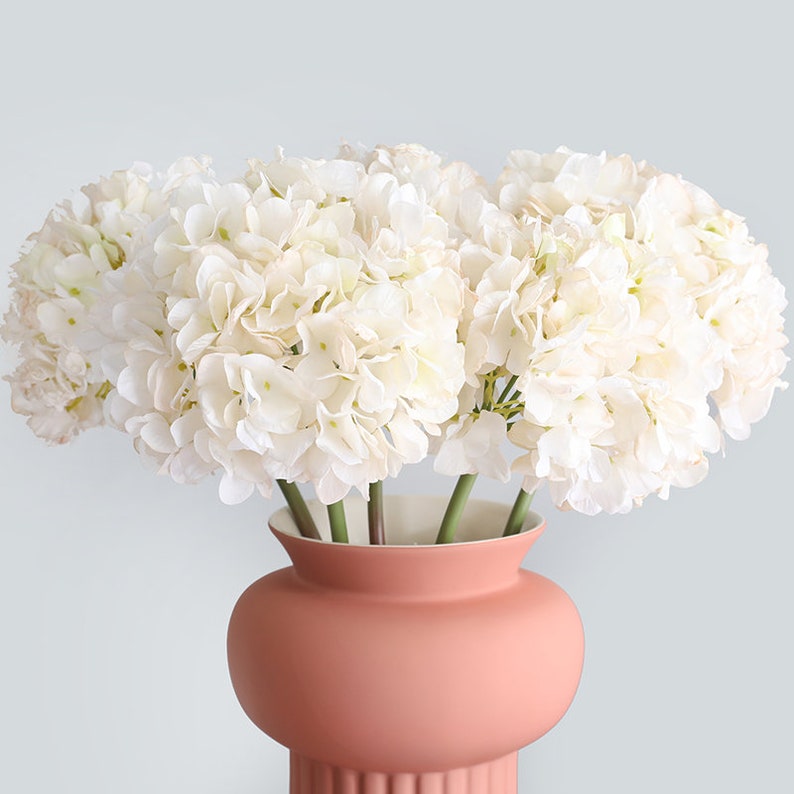 These adorable white flowers are suitable in almost any situation, but for a zoo-themed bouquet, they are really special. You can get them from almost any flower shop, and create something amazing with them.
[lasso ref="tidd-873″ id="32058″ link_id="153445″]
3. Acacia Leaves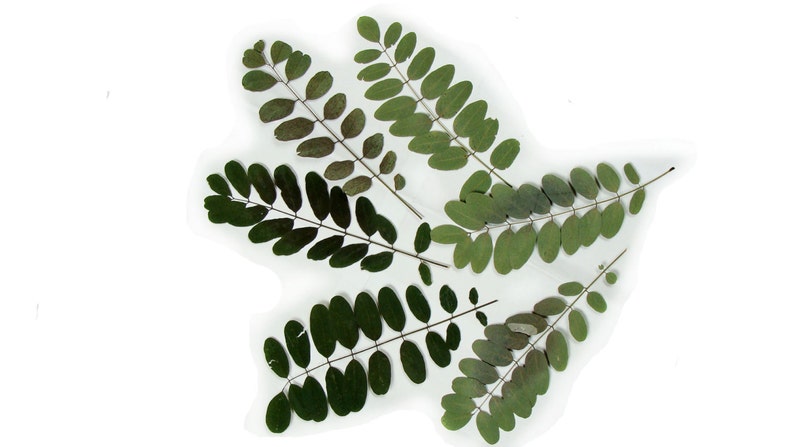 A favorite of giraffes, these leaves make a beautiful highlight of your zoo-themed décor. They're a bit large for bouquets, but you could trim down a clipping as an accent. I think the hydrangeas would really pop against it!
[lasso ref="tidd-874″ id="32064″ link_id="153446″]
4. Tulips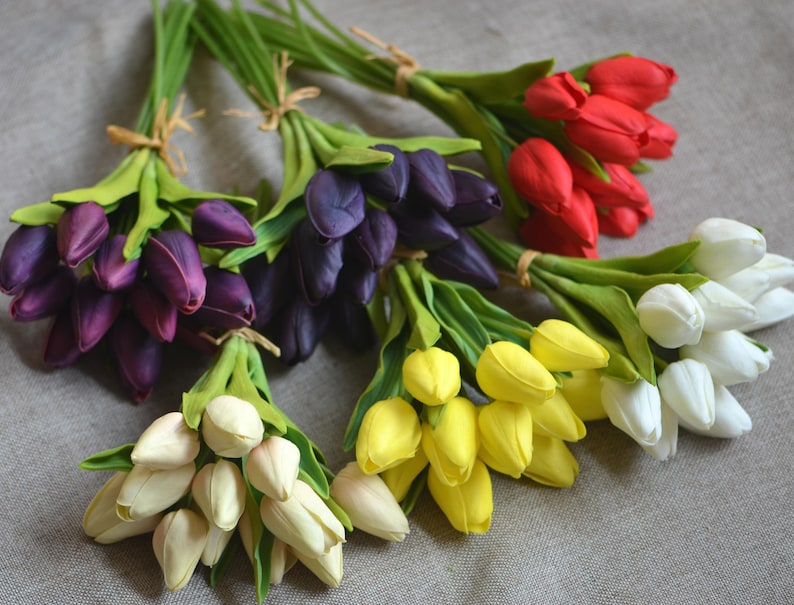 Tulips are a wonderful idea for a zoo-themed wedding and because they come in so many different colors, you'll be able to fully express your personality with them! They're also a favorite of many animal species (although they're toxic to cats and dogs, so keep your pets away from your decorations).
[lasso ref="tidd-875″ id="32067″ link_id="153447″]
5. Wild Flowers
Any wildflowers will do for a zoo-themed wedding, especially if you're having it in nature. They are going to give you a full boho look, and the wedding will be quite impressive.
[lasso ref="tidd-876″ id="32071″ link_id="153448″]
6. Silk
I know, silk flowers don't scream "beautiful zoo wedding flower ideas!" Just hear me out
Related: Wedding Flower
Related: Wedding Flower. If you're having your wedding at an actual zoo, these are really the safest and best option for the animals. Many buds are toxic to different species.
Even though it's highly unlikely that your bouquet will end up in the lion's den (so to speak), it's just not worth the risk when there are so many beautiful silk options.
Let's go ahead and take a look at some zoo-themed flower bouquets and arrangements you can buy for your wedding!
Zoo-Themed Flower Bouquets and Arrangements
7. Colorful Dried Flower Bouquet
This incredibly colorful bouquet is one of my favorites on this list. It's suitable for any zoo-themed wedding, regardless of the location. Each bouquet is totally unique, too!
[lasso ref="tidd-321″ id="16476″ link_id="74015″]
8. Fréjus Bouquet
This is one from Ayana on Etsy of the classic ones out there, and you may really love it. Even though it look simple, it will complement any dress. It's made out of preserved and dried flowers, including hydrangea, baby's breath, stoebe and eucalyptus.
[lasso ref="tidd-320″ id="16473″ link_id="74016″]
9. Rustic Flowers Arrangement
This is one of those arrangements that can be placed anywhere, and will make the whole décor feel a lot more special. On top of that, when the party ends, you can give them as wedding favors to your guests, so they'll have a forever memory from your wedding.
[lasso ref="tidd-319″ id="16470″ link_id="74017″]
10. Colorful Silk Flower Arrangement
Now, this is a flower arrangement that will really stand out. It reminds me of something straight out of an enchanted forest! You can decorate all the tables with it, and it can perfectly match any zoo-themed wedding!
11. Dried Wild Flowers Bouquet
If you're going for a full boho zoo-themed wedding, then this bouquet will make your whole day. It's incredibly beautiful, and you can keep it for a long, long time after the wedding.
As with any other wedding, you need to remember that it can be exactly the way you want it to be. It's one of the biggest days of your life, and you definitely don't want to compromise on the zoo-themed wedding bouquet!
Do you have any other favorite zoo wedding flower ideas? How about bouquets? Share below!
Andreea is a very passionate content creator and her purpose is to provide you with the most interesting articles, while constantly discovering new facts. She's been freelance writing for the past five years and has created numerous articles and educational materials while managing her own blog.