LoveYouWedding is an online LGBTQ+ wedding planning resource for couples. Our content focuses on every aspect of planning your big day, from "Yes!" to "I Do."
Our mission is simple: we want to give all lesbian, gay, bisexual, transgender, queer and allied couples a safe, fun & engaging (pun intended!) place to find everything they need for the ultimate wedding planning experience.
Meet Our Team
OLFA TURKI /OWNER
Olfa Turki is the founder, owner, and managing editor of LoveYouWedding. She's been called a "tornado" by her partner and those who work with her and for good reason! When she gets an idea in her head, nothing can stop her. She believes everyone should have access to the resources they need to plan their dream wedding, which is why she's dedicated LoveYouWedding to helping LGBTQ+ couples.
---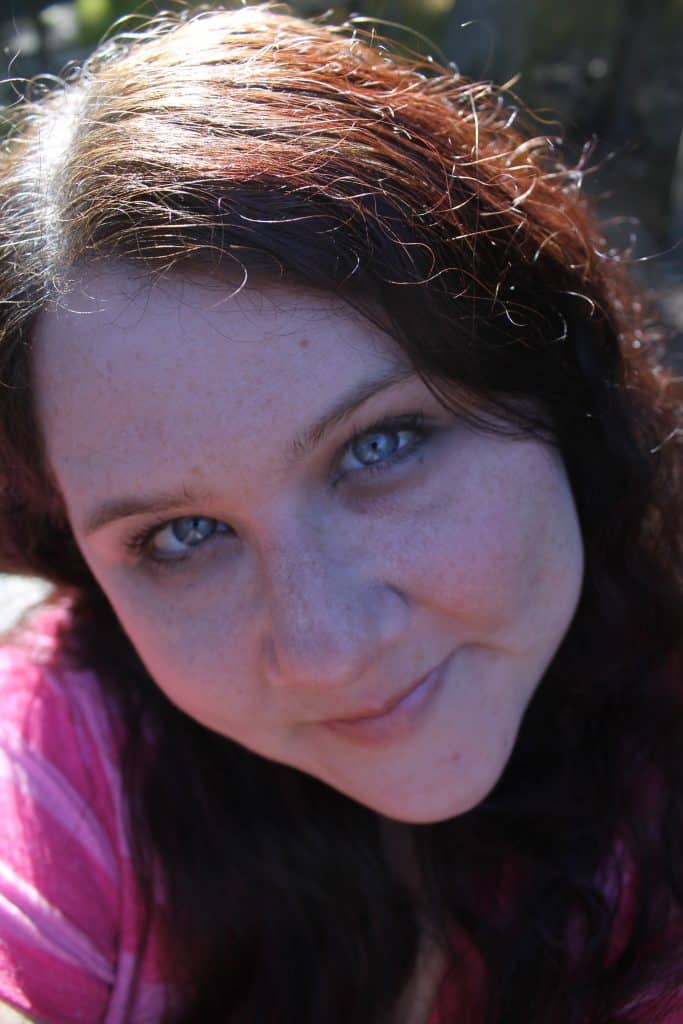 Nicole Etolen/ Editor
Nicole Etolen is the editor-in-chief for LoveYouWedding. What does that mean? Basically, she handles all the day-to-day tasks related to managing writers and bringing you stellar content on planning the LGBTQ+ wedding of your dreams.
She loves writing about quirky and unique wedding ideas, probably because she's pretty quirky herself!
---
Lusine/Writer
Lusine is a fresh young writing enthusiast who loves to share tips about wedding planning, honeymoon destinations, and so many other things. When she's not writing, you can find her snuggled up with her dog Benji binging on Netflix. She's also into cooking and yoga.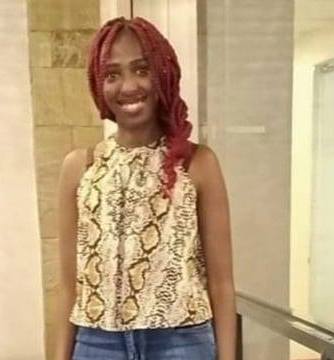 Sylvia/ Writer
Sylvia is one of the most joyful people you'll ever meet. She is a high advocate of love and encourages everyone to be true to themselves. Sylvia is passionate about everything wedding-related, especially gift ideas and ring suggestions.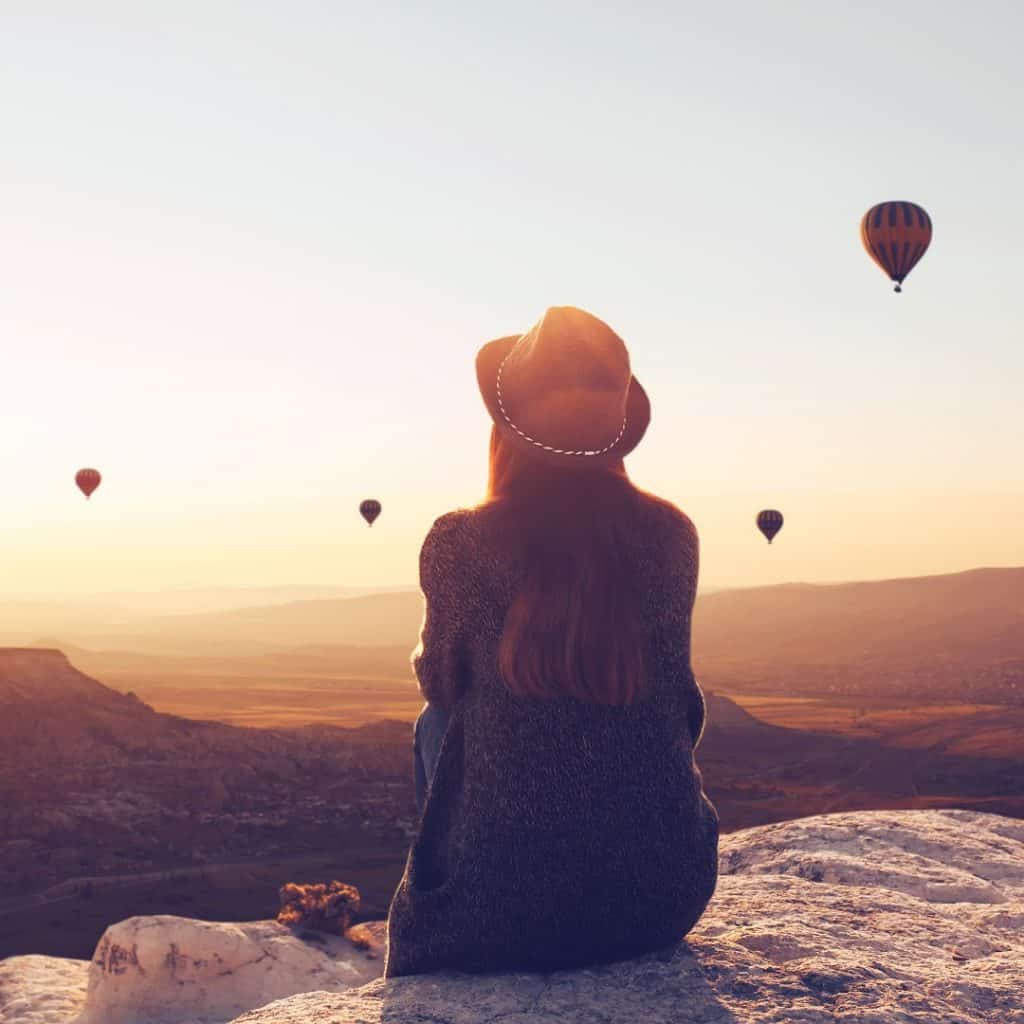 Britt/ Writer
Brittany (her friends call her Britt) is living the good life with her wife and daughter in the "middle of nowhere." Surrounded by trees and wildlife, there's always something new to explore! When she's not out hiking or indulging in her bird-watching obsession, she loves playing board games with her family. She holds the family record for the most consecutive Trivial Pursuit wins.
Keep in Touch
Address:
OFW Media
3191 Dogwood Terrace, E Stroudsburg PA 18301