Finding the best bridal shower gifts for guests won't be a problem after going over our list. We put together 50 different gifts that you can choose from, personalize, and adapt to the shower theme. You'll officially be the hostess with the mostess because all these ideas are unique and extremely useful.
Let's start with a quick look at our top picks, then keep reading for all the glorious details.
READ MORE: Non Traditional Bridal Shower Gifts
Bridal Shower Gifts for Guests Top Picks at a Glance
If you see the value in these products and choose to purchase via my referral links, I may earn a small commission at no extra cost to you.
Check the table below for a side-by-side comparison of our favorites!
Best Bridal Shower Gifts for Guests [Extensive List]
If you're a host and you're wondering how to treat your guests, all you need to do is scroll through this list.
Is it even a party without wine? Well, get all the ladies unique wine bottle stoppers as gifts for the bridal shower, and they'll be thrilled. This pre-wedding event will be all about having fun and drinking, so it's great that the guests will take a part of the fun at home.
CHECK MORE: Thank You Gift for Bridal Shower Host
Who doesn't love personalized glass coasters? They are so fancy, and the ladies will be able to use them for a very long time. Also, each time your guests see the coasters, it will remind them of how much fun they had during the wedding festivities.
You can never have enough bottle openers. If you love useful bridal shower favor gifts, this one is it. It's personalized so that it will be a wonderful reminder of a fabulous party and an even more stunning wedding.
CHECK: 25 Fun Bridal Shower Prize Gifts
These chic black foil cards will be the perfect addition to the bottles of wine and champagne. You and the ladies can play a game while sipping on drinks, and all the guests will bring home a pair of cards to use for many years to come.
Make the travels of your guests much more exciting with the cutest luggage tags. If you're on the search for cheap gifts for bridal shower guests, nothing beats a luggage tag. You can also combine it with another favor or stick only to a single gift if your budget is limited.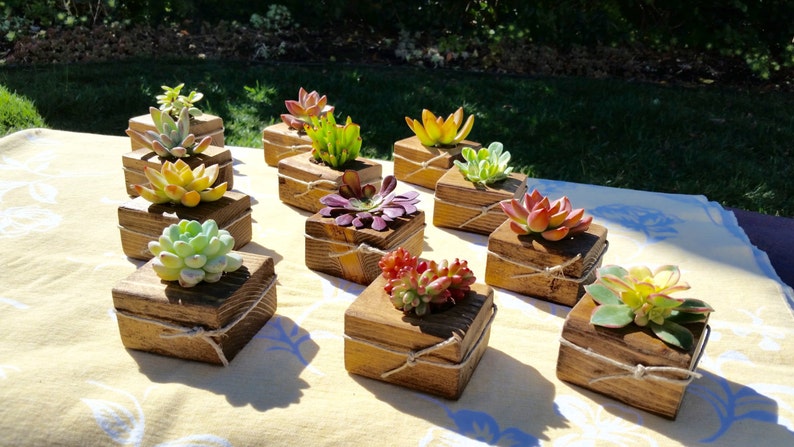 Succulents are the best gift ever, even for guests who are not big fans of plants. They don't require too much care, and the wood planter they come in is an absolute dream. In addition, the succulents are colorful, which makes them even more gorgeous.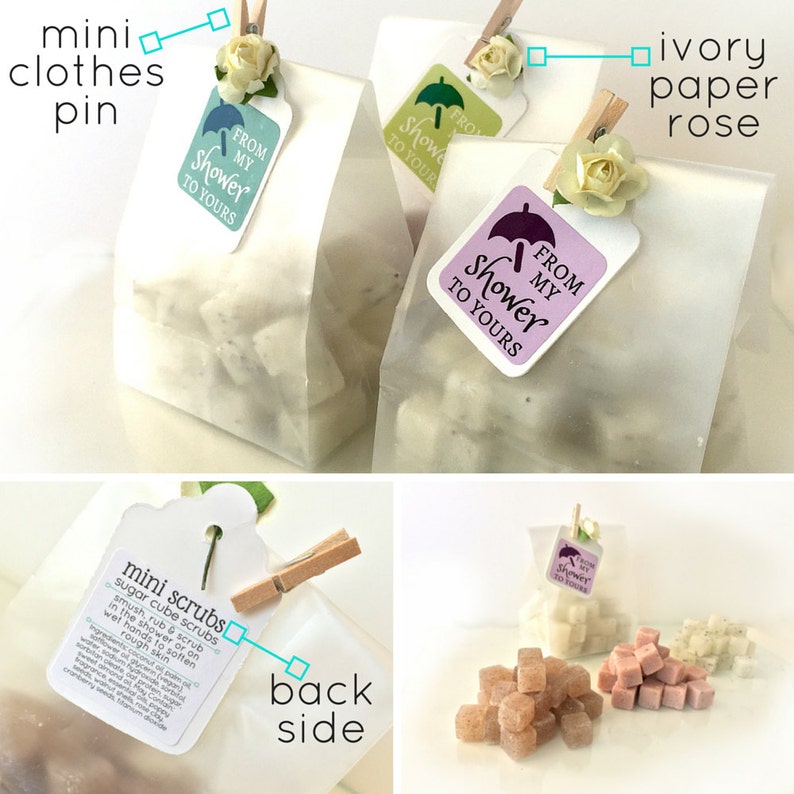 Pamper your guests with a pack of delicious sugar scrubs. They come in several scents, and you can also personalize the sticker. This is a handmade product so that it will be even more meaningful to the group of ladies attending the wedding shower.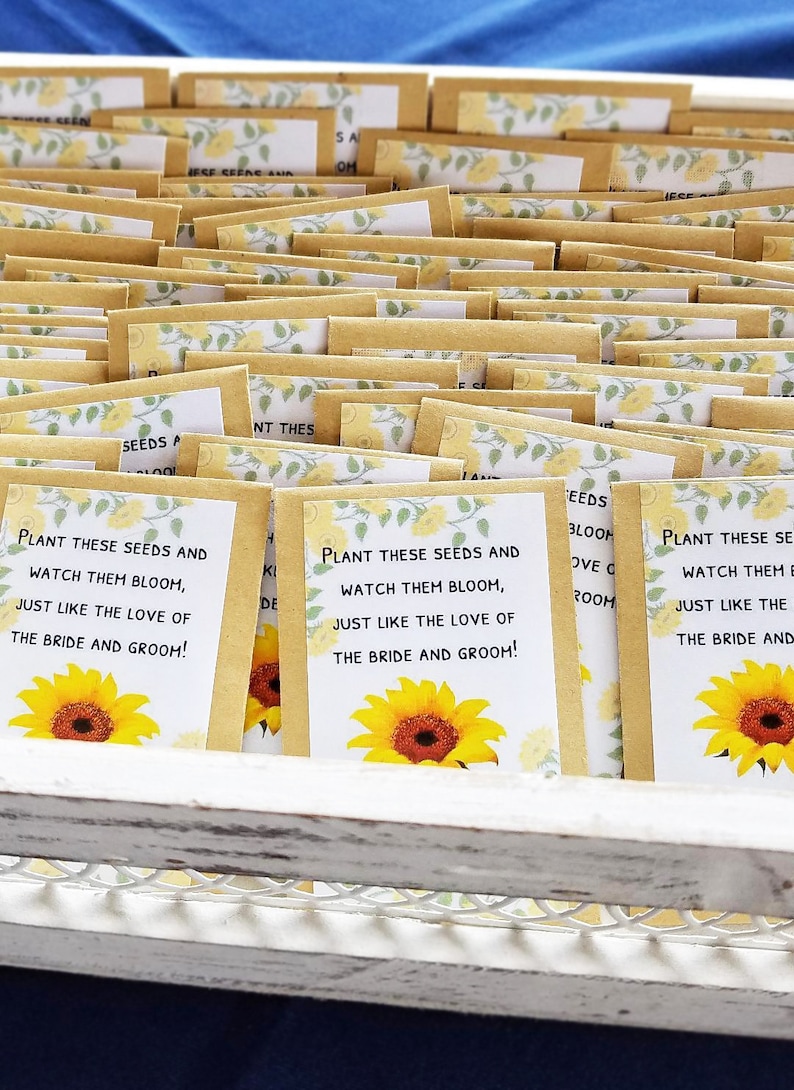 If you're looking for sustainable bridal shower favors, sunflower seed packets are the best idea. You can combine them with another zero-waste option, and each guest will be able to grow their own sunflowers in their gardens.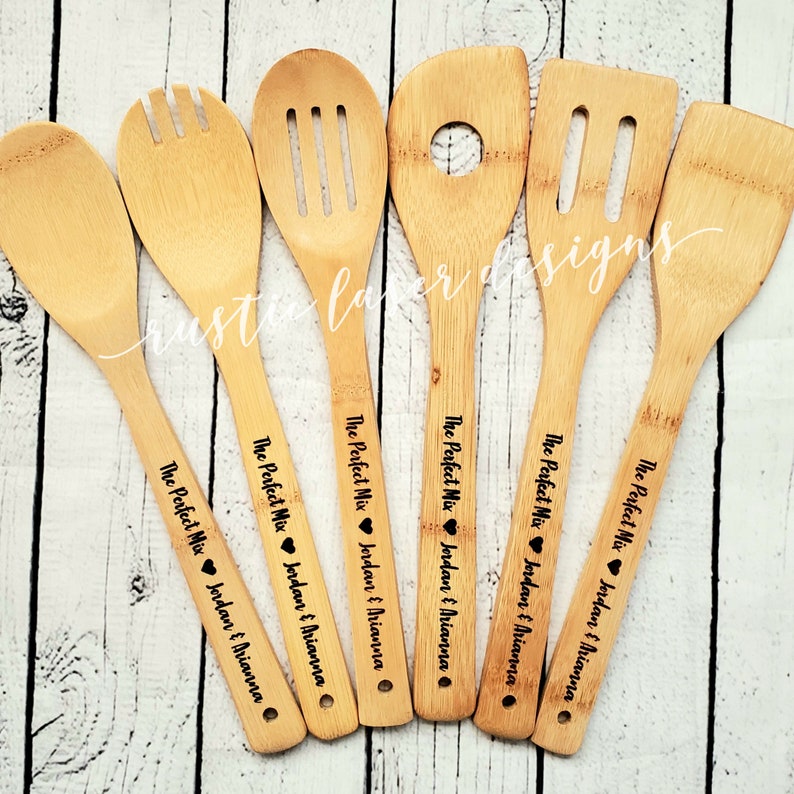 This is another sustainable option made of bamboo. What's even better is that it's not a single wooden spoon, but you can choose between a set of 4 or 6. They're all engraved and excellent guest gifts for a bridal shower.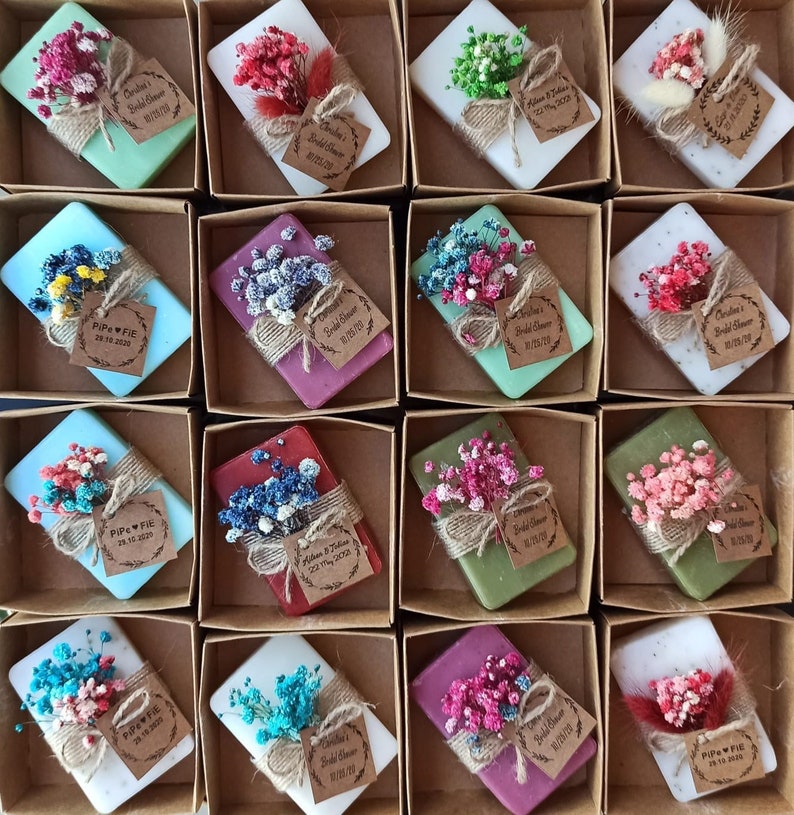 We're absolutely obsessed with how cute these personalized vegan soaps are. They not only smell heavenly but are also 100% handmade and come in several varieties. The gorgeous packaging and affordable price make these soaps one of the best bridal shower gifts.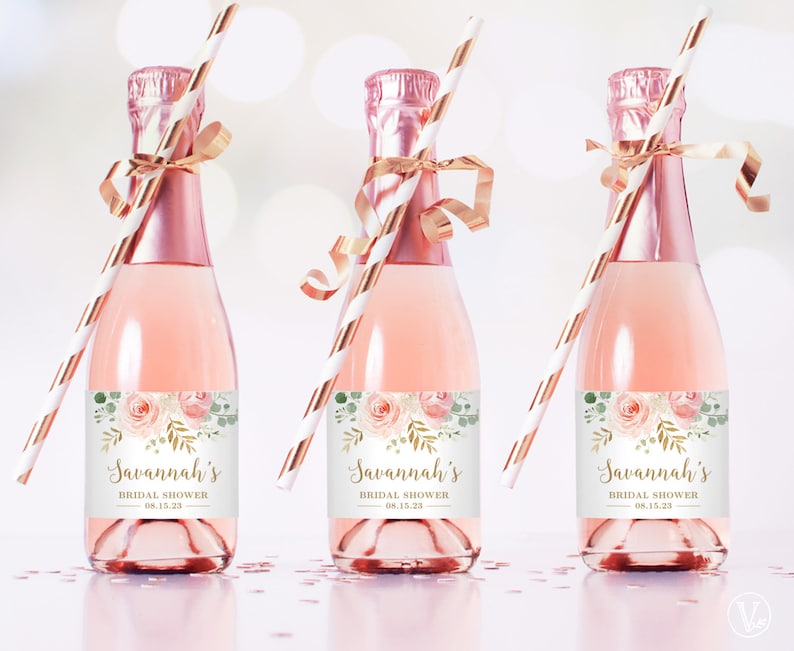 Treating your guests with delicious mini champagne in labeled bottles is a next-level luxury. They can take the bottles at home, and the personalized labels will always remind them of your big day. If you're looking for bridal shower gifts ideas for guests that everyone will love, don't hesitate to order personalized labels and tiny bottles of champagne.
Is there a better way to celebrate someone getting married than by having disco ball glasses? It's one of the best bridal shower gifts for guests, especially if you're trying to find something unique. So let all the ladies sip from the same glasses which they'll later bring home with them.
Finding unique bridal shower party favors is not an easy task. However, if you want to stand out, you can get each guest an engraved silver necklace with their initials. The design is sleek, on-trend, and ideal for everyday wear.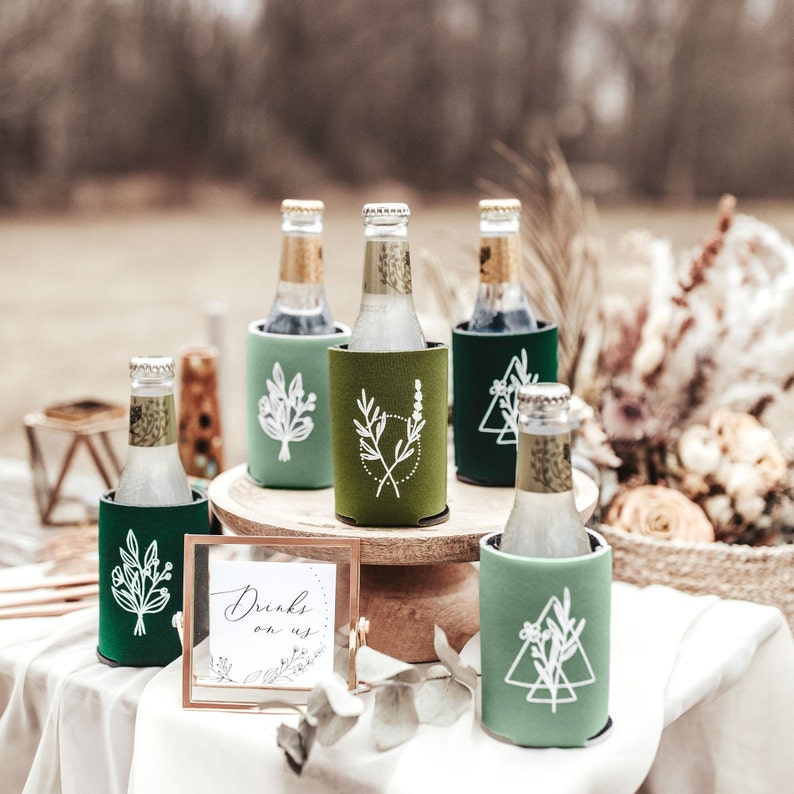 Why ever settle for a boring gift when you can surprise everyone with something innovative and unique? Drink coolers fit small bottles and will everyone's champagne cold with ease.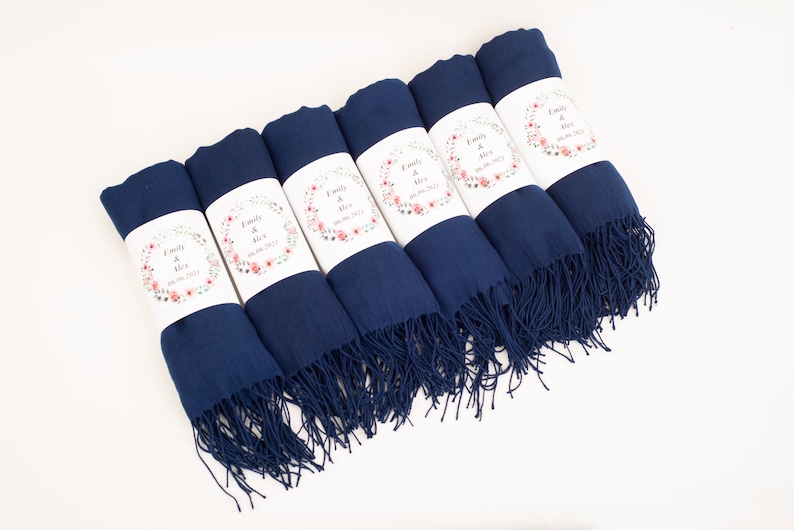 A handmade organic cotton pashmina is the dream of every lady. You can now mix up the colors, personalize the packaging and order these pashminas for everyone at the shower. You'll officially be praised as the best host ever.
Are you one of those people who can't remember where they put their keys? Well, since we're celebrating love, you can get heart-shaped keychain clips that ladies can put in their purses together with their keys, so they'll always know where to find them.
No one will say no to a personalized cocktail shaker that comes together with a tasty margarita mix. Wedding favors such as this one are perfect for the wedding day or any other wedding party that will happen before or after.
The small mason mug glasses are great for any refreshing drink you have on your mind. They come with a lid and a handle on the side, which makes them an excellent choice for an afternoon cocktail or cold lemonade.
The cool kraft fans include a compass and map design that makes them even cooler. If you're getting ready for a beach wedding or a destination wedding, you should definitely include the fans as bridal favors.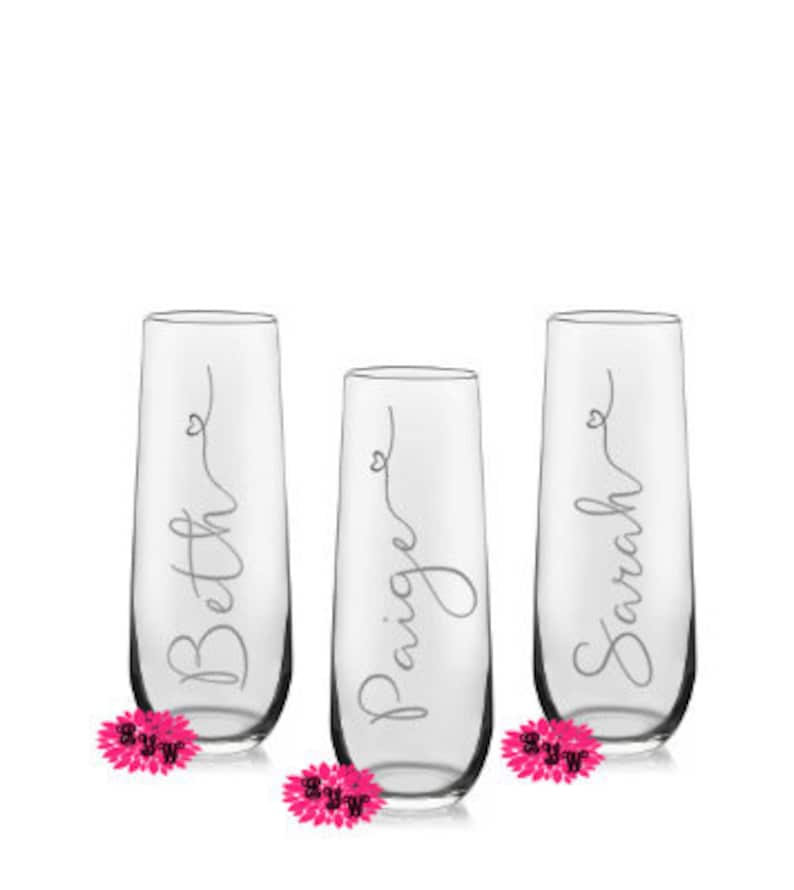 The guests can leave the party with a personalized champagne flute they'll use over and over again. The glasses are laser-engraved, safe to be washed on the dishwasher's top rack, and look so stunning.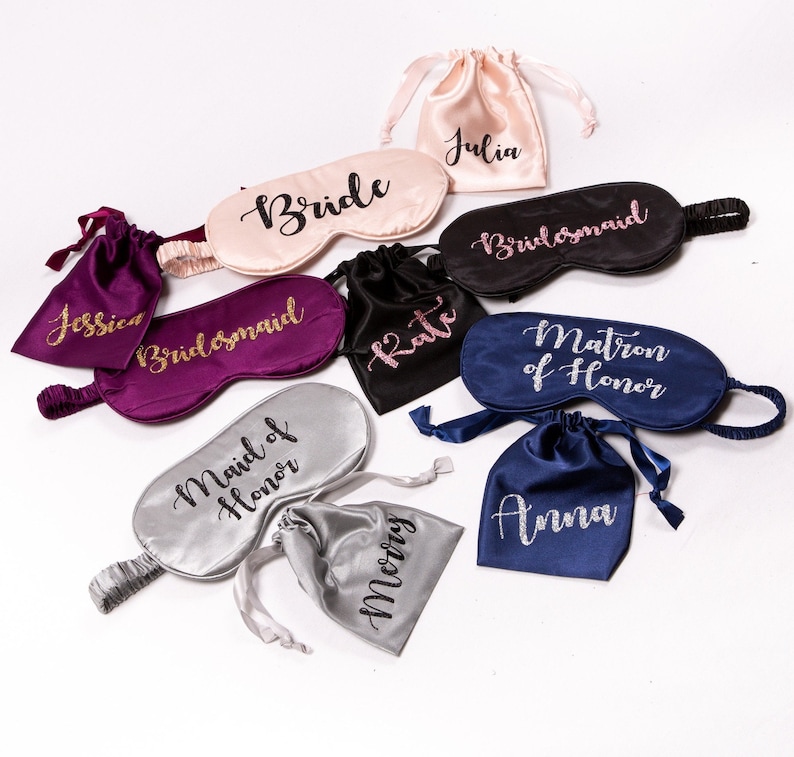 Pick a different colored mask for each lady, and they'll have a better night's sleep thanks to your creativity. You can also personalize the masks and combine them with another gift such as candles or a bath bomb.
Your bridal shower guests will be more than happy with a jewelry roll bag. Ladies who travel often will love how easy to pack the bag is and will even use it at home because it's extremely convenient and organized.
This isn't a regular cheese board; this is the cutest heart-shaped cheese board! There is no need to look for a gift anymore because this board is absolutely stunning. It comes with a bamboo spreader, and it's a smart gift everyone will love and use.
These whale-shaped ceramic measuring spoons are one of the most unique bridal shower party gifts ideas. Of course, your guests might already have measuring spoons at home, but we doubt they are as cute as these. Plus, it's a gift that will never get old and will last for a very long time.
Your guests will be absolutely buzzing when they see how cute this Meant To be ceramic honey pot is. The packaging also includes a wooden dipper which makes the pot even cuter.
In times of a pandemic, the most important thing is to stay protected. You don't want anyone getting sick before the wedding day, so you can equip all the guests with sanitizer in mini bottles with a personalized sticker.
One of the most useful bridal shower parting gifts is makeup bags. Women have extra makeup products lying around the house, so they can always use a new bag with a built-in organizer. The dividers are perfect for storing brushes and products separately.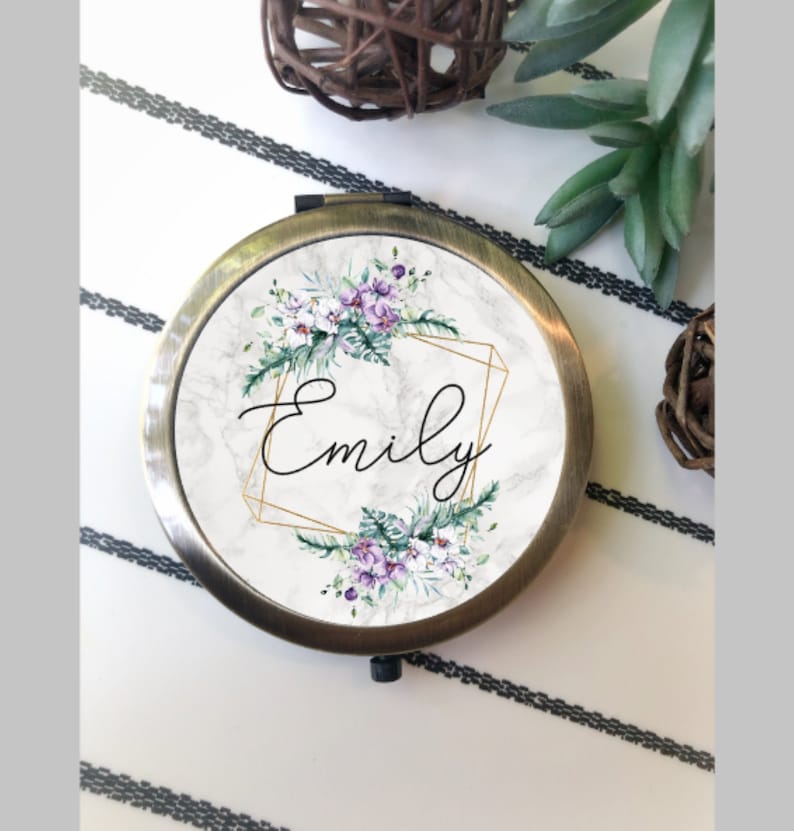 The first thing that our team of ladies wanted to add to this list was a compact mirror. We made the offer even better by finding the cutest personalized mirror that fits in every bag and is easy to carry.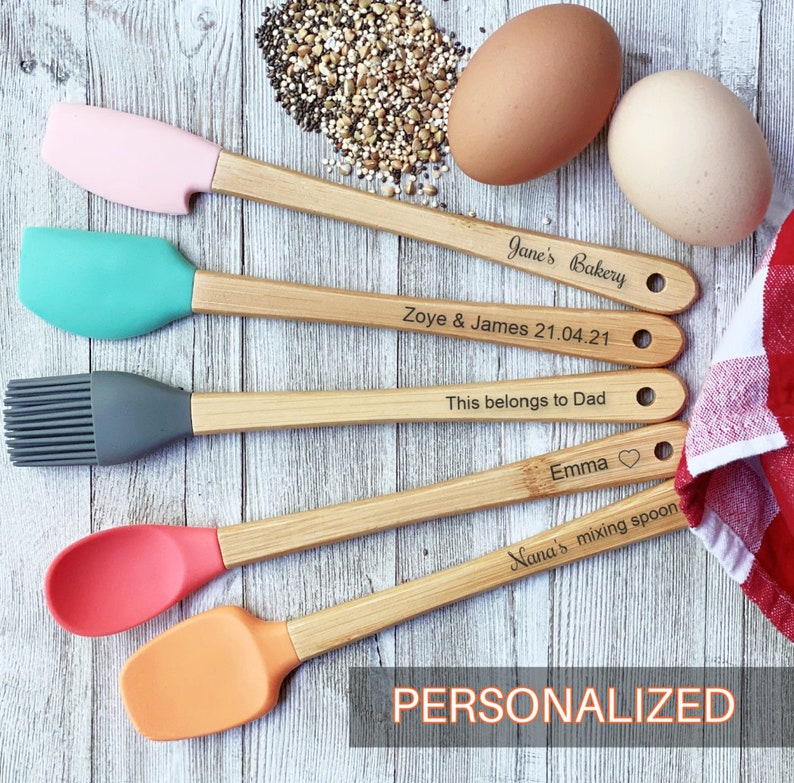 If you're not convinced with the personalized spoons, you can choose one of these kitchen utensils such as a spatula, brush, or spoon that are reinforced with food-grade silicone. There is an option to personalize according to your wishes and choose the font that you like.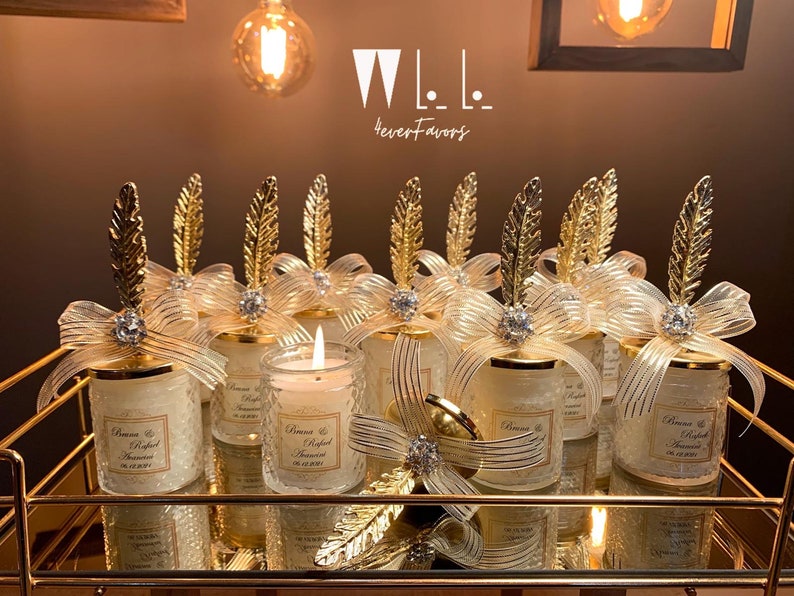 Nothing beats a gorgeous candle when it comes to gifts. These are so beautiful that the guests will feel sorry lighting them up. The seller offers you to personalize them and also choose from the various colors and designs.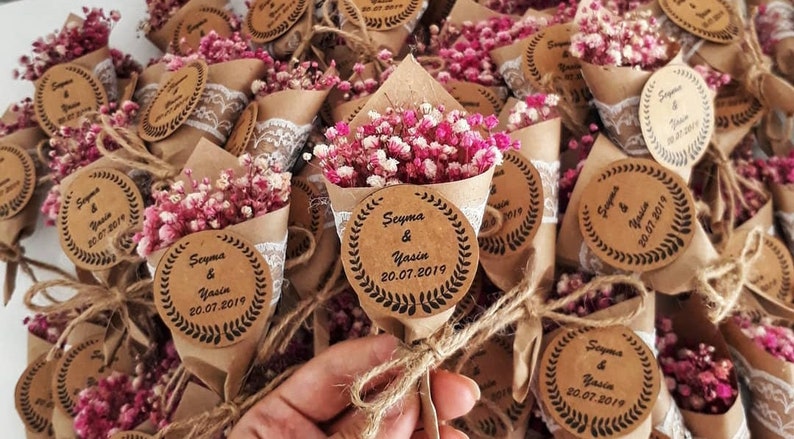 Choose the most beautiful personalized magnet wedding shower favor made with real dried flowers. There are several colors to pick from, and you can also decide on the design and the scent of this gift. Don't forget to include the names of the bride and groom and the wedding date.
A trinket dish has so many uses. Our favorite is heart-shaped, white with luxury gold details. Your ladies can use it for their jewelry and other small items around the house.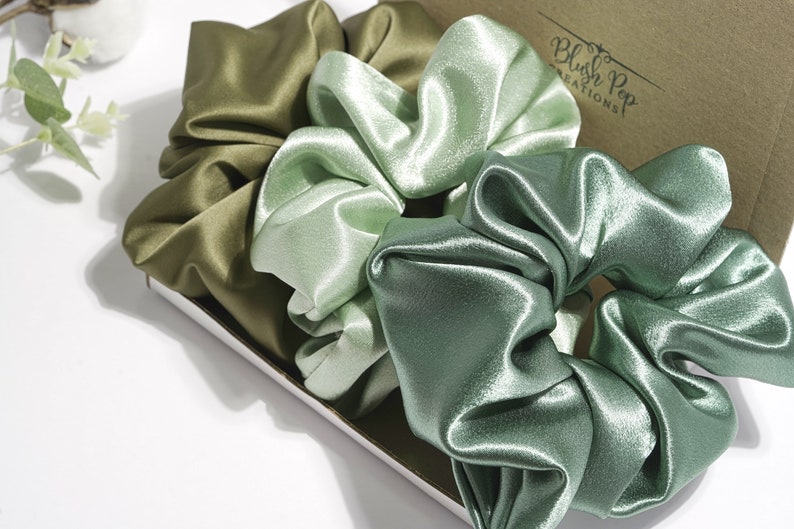 Ladies can't get enough of scrunchies. Make yours silk and luxurious so that the guests will know you paid a lot of attention to choosing a fantastic gift. Silk is gentle to the hair and won't cause any damage or breakage.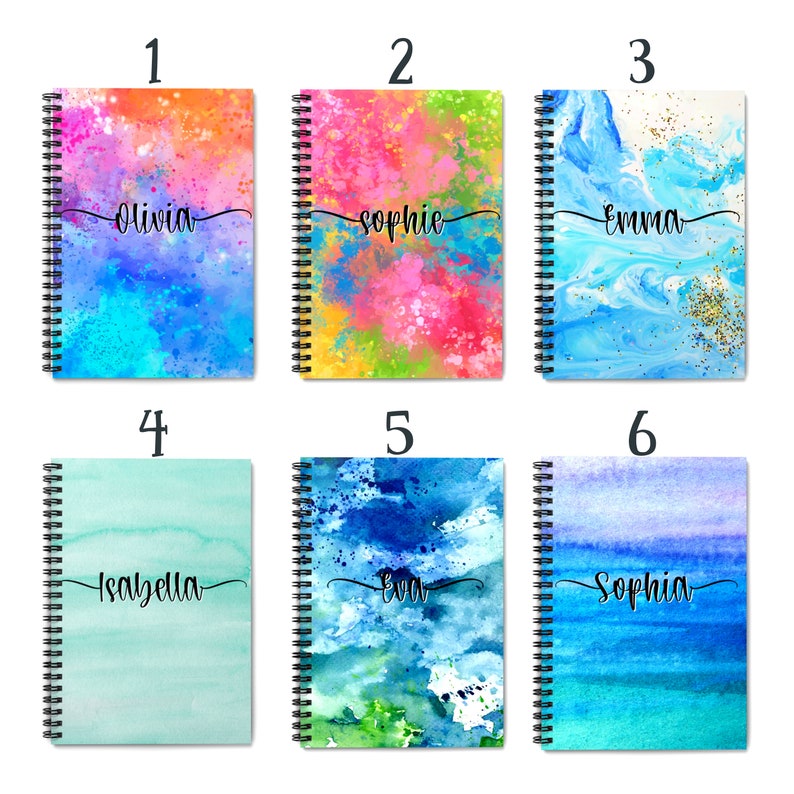 You can never get enough notebooks. Things become even better when they're colorful and personalized. There are 12 stunning prints to choose from, and each notebook includes an interior pocket for storing notes.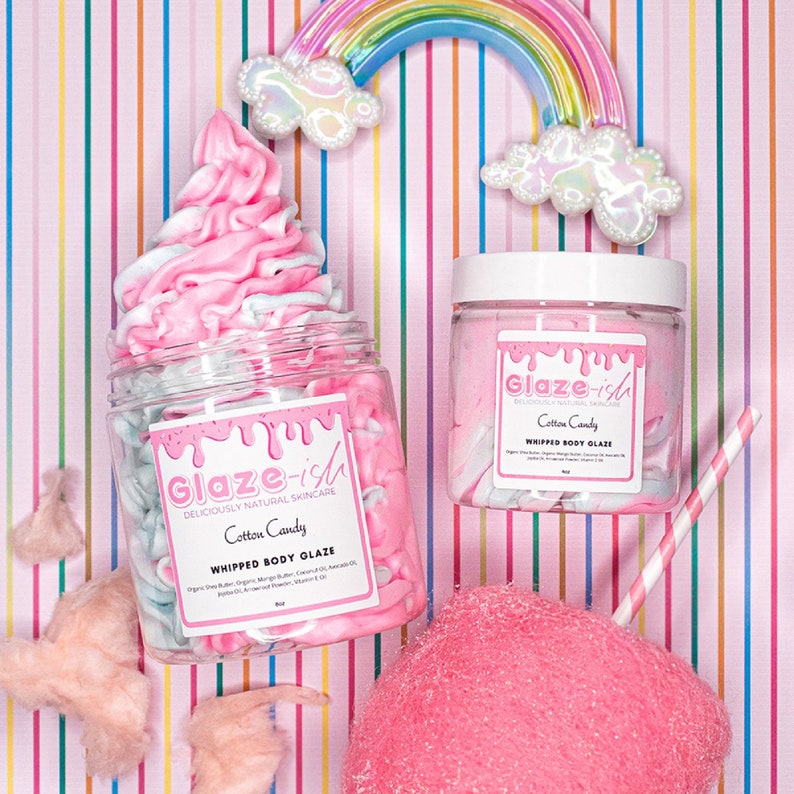 What better way to celebrate an important event such as upcoming nuptials than with delicious self-care products? This whipped body butter is the cutest thing we've seen in a while. It's a great choice for all skin types because it's enriched with shea butter, mango butter, jojoba oil.
This set includes a sleek olive dish and a stainless steel spreader. The word Love in the center of the dish will be a constant reminder for guests of the lovely time they had during the bridal shower. It will be a great addition to any kitchen.
Personalized shot glasses are one of the most memorable items that many people collect. The ones that we picked will feature the name of the happy couple and the wedding date so that the bridal shower guests never forget the great time they had.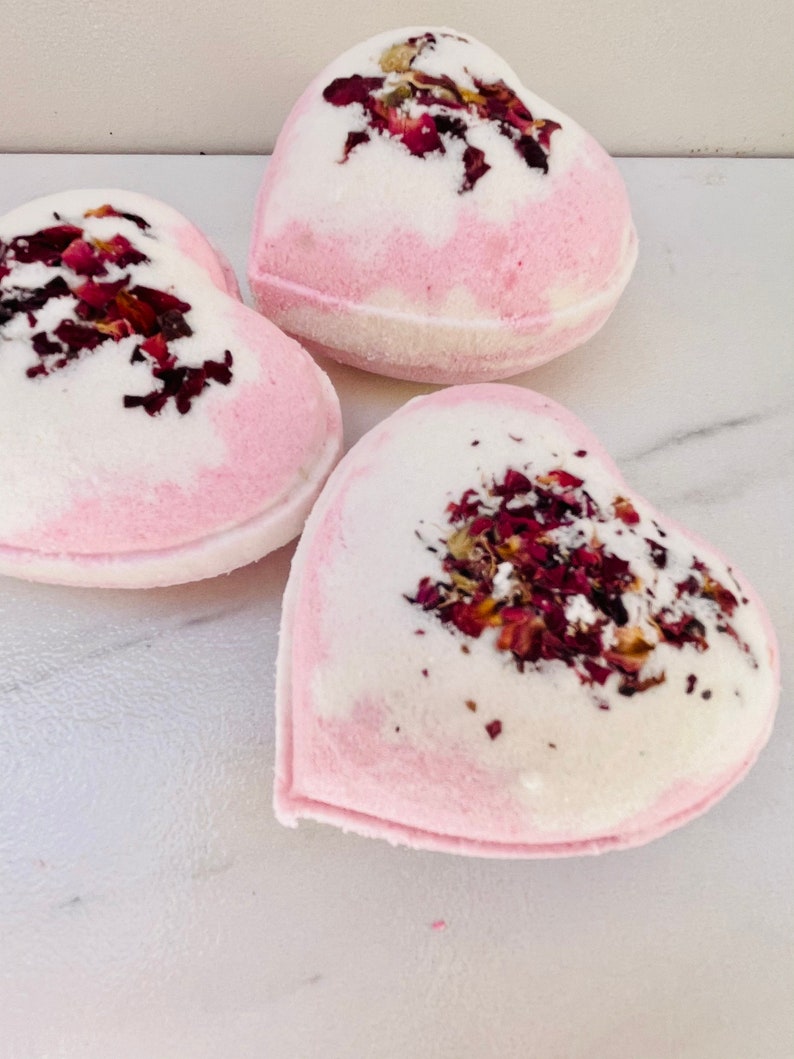 A handmade, heart-shaped bath bomb should be your go-to choice when looking for bridal shower party gifts for guests. You'll help the ladies relax right before the big event, and the bomb will be a perfect match with the whipped body butter.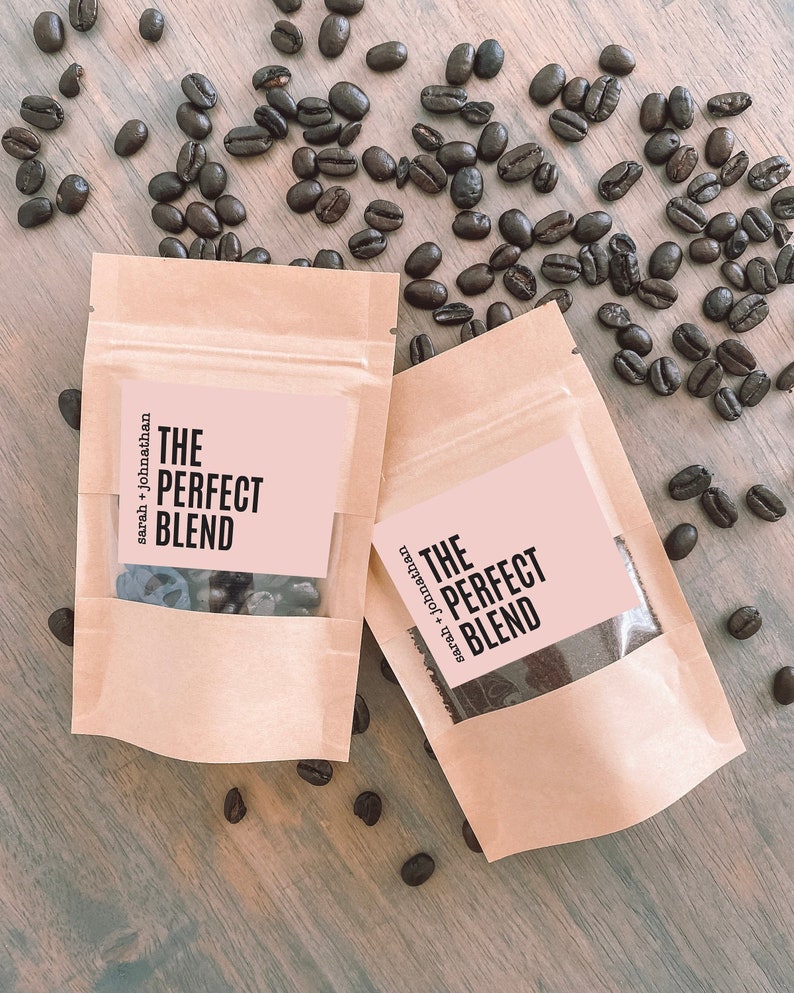 Is there anyone out there who doesn't want a delicious cup of coffee? You can personalize this bag, then fill it with your favorite coffee blend or tea. It will be such a treat for the ladies who had a few extra drinks during the bridal shower.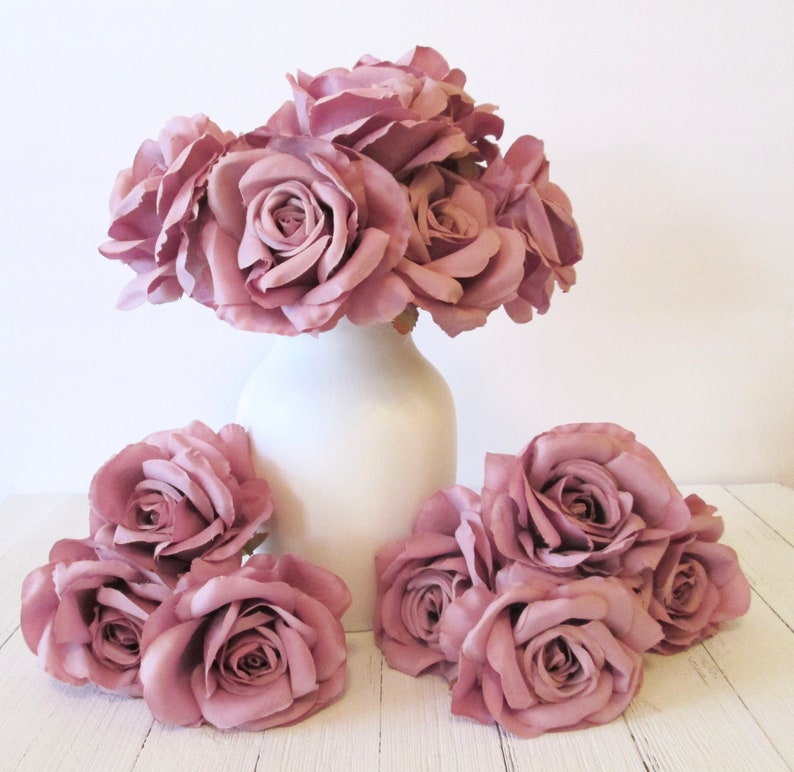 We've never seen a pen so beautiful, so we had to include it in the list. We would definitely pair it with the personalized notebook we mentioned above so that all guests can take their notes in style.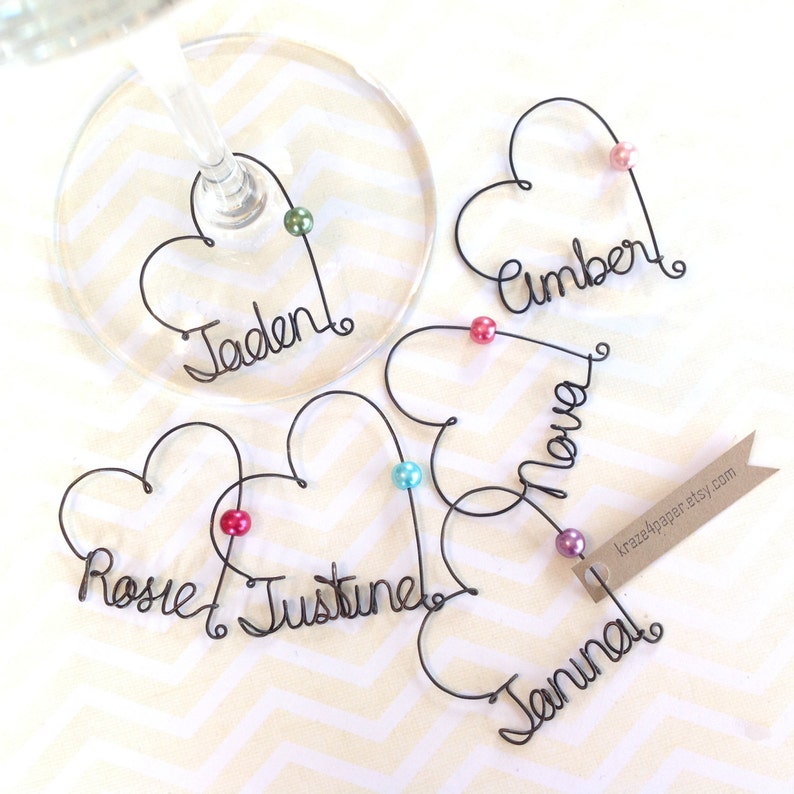 Wine glass charms are such a cute idea! Made of wire, glass pearls, and ribbon, these charms will elevate the entire shower instantly, plus the guests can take them home and reuse them many times.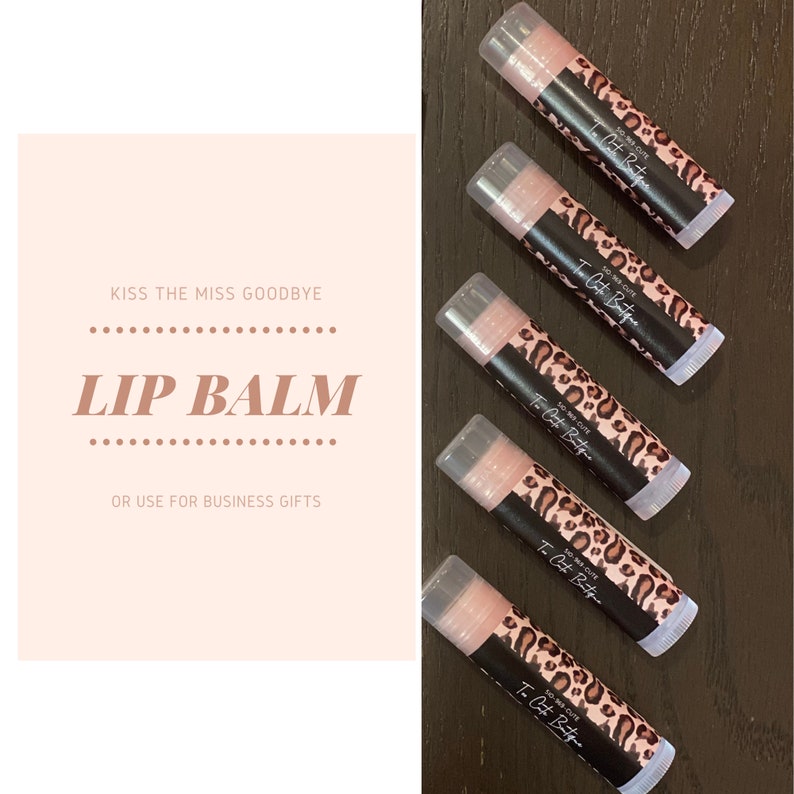 You can literally put together an entire care package with natural and nourishing bridal shower party products that you'll also personalize. This lip balm is made with all-natural ingredients, including organic olive oil, shea butter, organic soybean oil, vitamin E, cocoa butter, and more.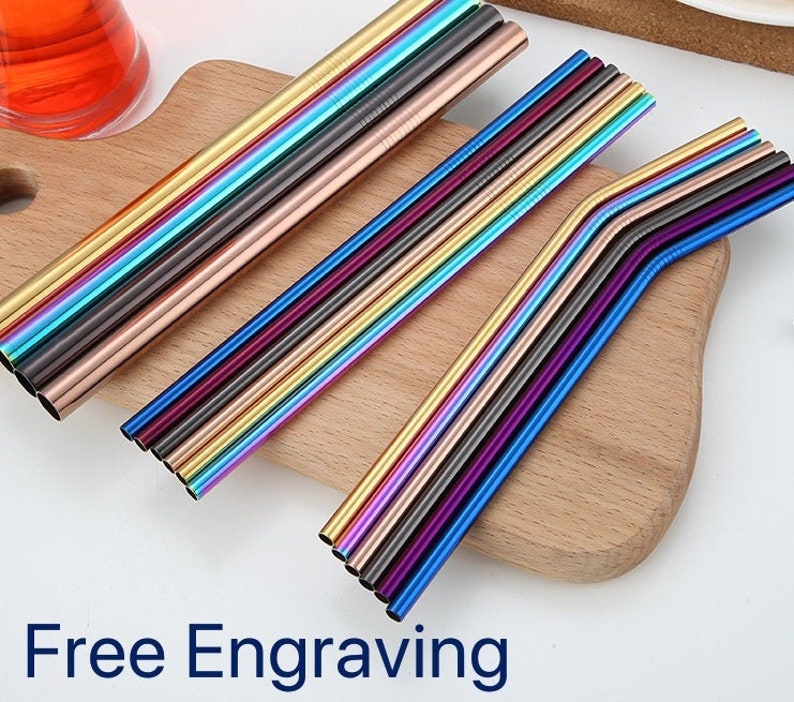 Stainless steel straws are a sustainable gift ideal for brides who want a zero-waste wedding. They are durable, reusable, come in various colors, and are easy to clean. If you want to avoid unnecessary plastic waste, pick these straws, but remember to personalize them.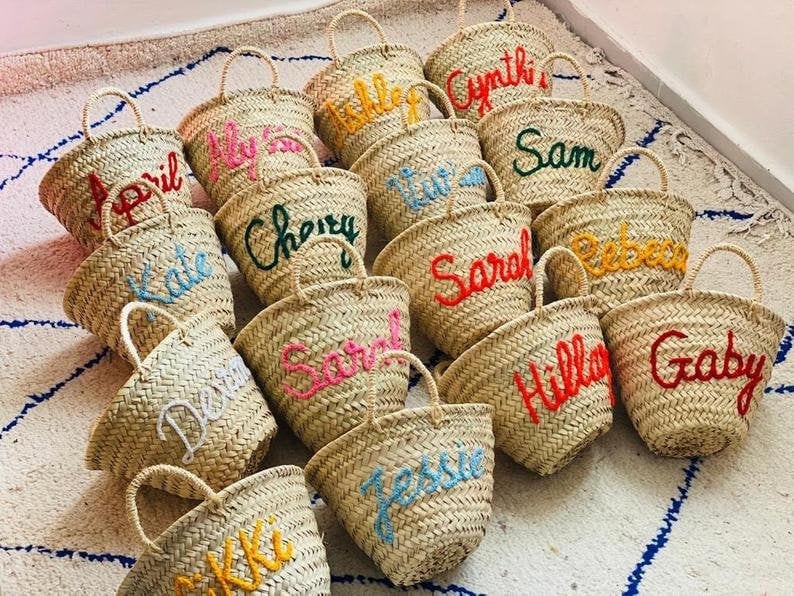 Straw bags are the best gift for a summer bridal shower. Your guests will flaunt them all summer long and will be so happy that the bag has their name on it.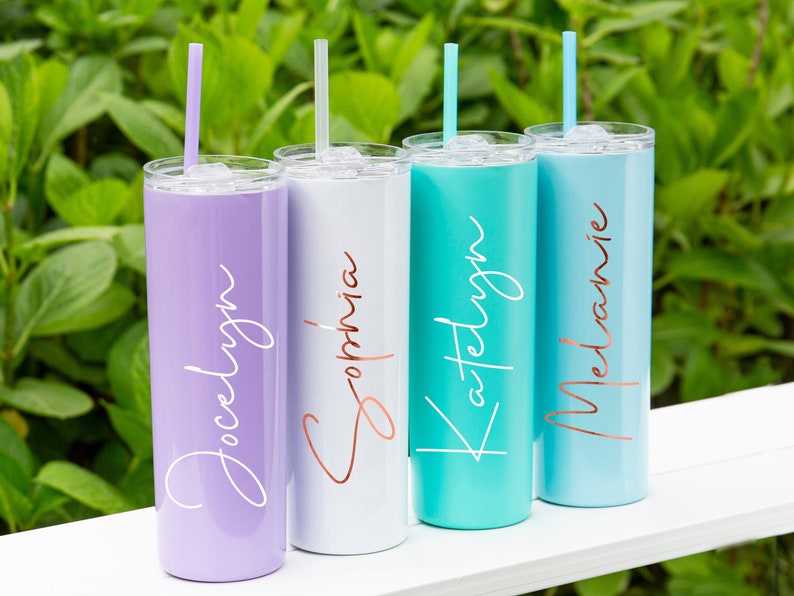 We knew we wanted to include this tumbler on the list the second we saw it. It comes in many colors, and you can personalize it with various text colors as well.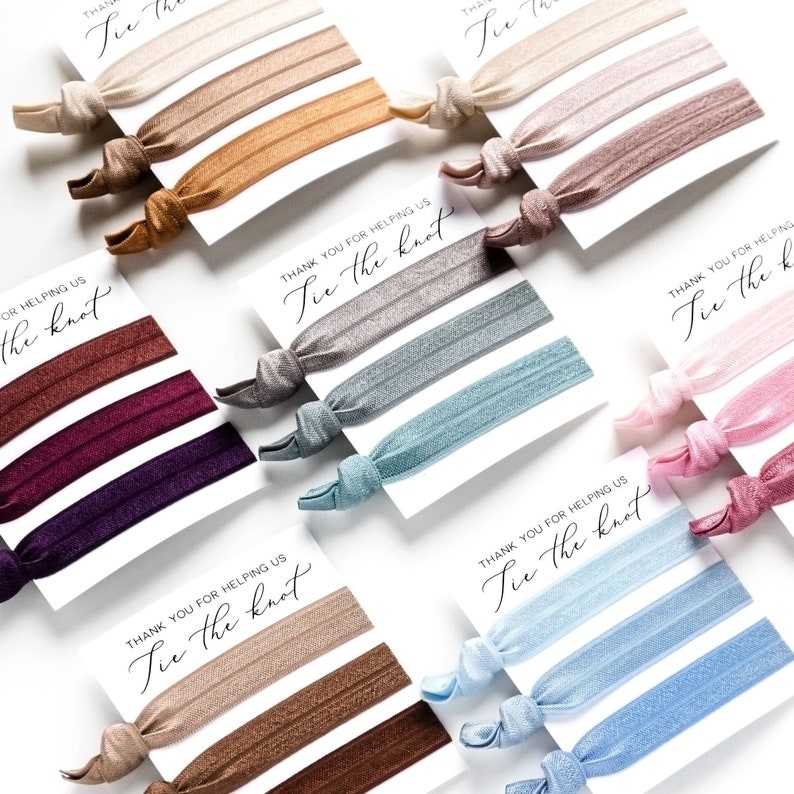 If you prefer hair ties over scrunchies, here's the best option. Each tie is handmade, and each pack features three ties. There is a wide variety to choose from, plus you can customize the packaging.
Letter boards are huge right now, so everyone will be more than happy with this gift. Although the boards will be a great decoration during the event, the guests will be thrilled to know that they can also take one at home.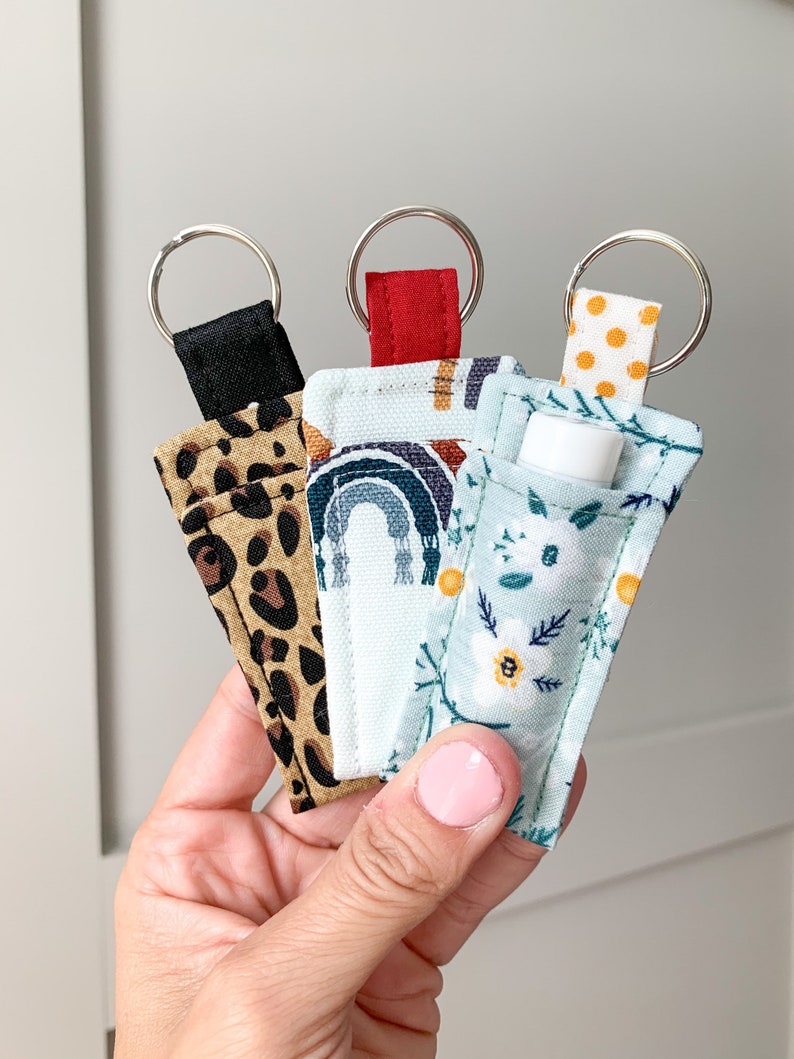 Pair this chapstick holder keychain with the personalized lip balm, and you're ready to go. If you're lacking bridal shower guest gifts ideas, this one is useful and great for ladies who always use their chapsticks. You can even add the heart-shaped keychain holder to the mix.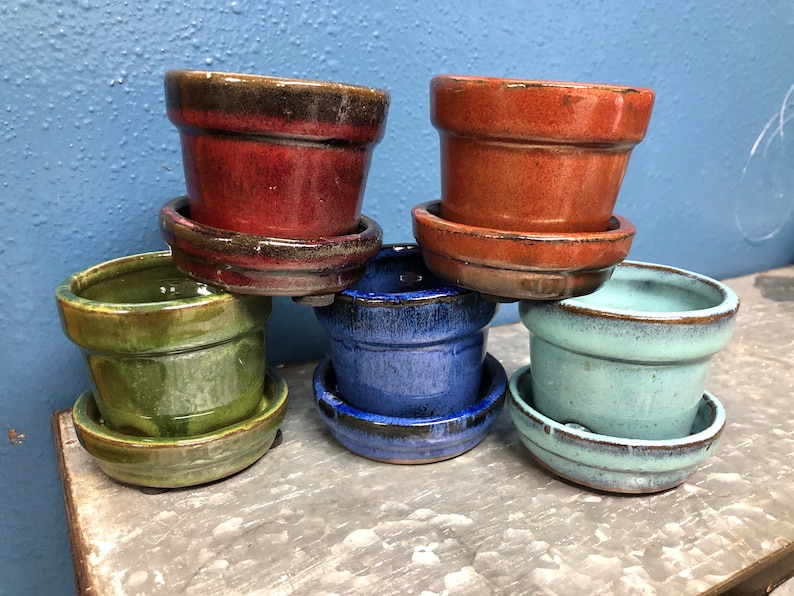 If you picked sunflower seeds, this is the perfect other favor to opt for. The mini planters will fit into any home and upgrade any interior's appearance because they come in various colors. The ones we chose are handmade and very affordable.
Have you seen anything more adorable than this Swee-Tea ceramic tea bag caddy? All tea lovers will want to get their hands on this cute tea caddy and become a staple in their morning routine. It's definitely a unique pick not many other parties will have.
FAQs
Conclusion
Finding great bridal shower giveaway gifts isn't as easy as it sounds. We spent a lot of time researching the best ideas, and we can finally say that each one of the 50 choices will make your guests happy. Feel free to mix and match different gifts according to your theme and budget, and you'll host the best party ever.
Final Recommendation
Although it's almost impossible to pick a single gift, we have to admit that we have a favorite. The Ceramic Measuring Spoons and the Ceramic Honey Pot with Dipper are two of the most innovative ideas that you'll rarely see anywhere else. These two items are not only ultra-cute but are also very useful.
What are your favorite bridal shower favor gifts on the above list? Please share below!