Bridal showers are always a lot of fun but they can be expensive. No worries, though, that's where these fun DIY Bridal Shower Gifts come to save the day! All of these gift ideas below are a fun way to pamper the bride. From a spa day at home or just a gift for her, any of these gift ideas from the list below are going to be a huge hit!
Check out the simple and easy gift ideas from the list and pick out one that speaks to you! Then you can easily create the craft and have the perfect homemade and the best bridal shower gift!
Here are 15 fun DIY Bridal Gifts that are easy to make and are straight from the heart.
#1 DIY Wax Melts
Everyone loves a home that smells great! Making and giving wax melts is so much fun to do! Find out how here.
#2 Homemade Bath Bombs
Bath bombs make fantastic gifts and are perfect for an at-home spa day! See how simple it is to make bath bombs here.
#3 DIY Highlighter Makeup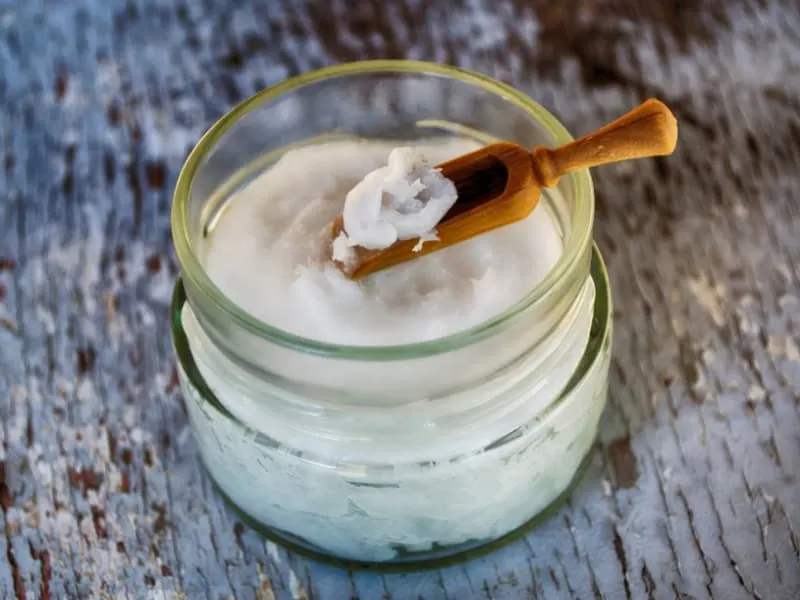 Sharing the love of natural makeup is a great idea! This fun DIY highlighter can be made quickly and shared with others. Find out the directions here.
#4 Lavender Sachets
This is the gift idea that will always be remembered! The smell of lavender is always welcomed. Find out how to make them here.
#5 Pastel Mason Jars
The best part about this fun gift idea is that it can be used anywhere in the home! Find out how to create the look here.
Related: Bridal Shower Gifts from Mother of the Groom
#6 Funny Homemade Kitchen Towels
Bring on the humor! These DIY kitchen towels give you all the creative freedom and make for an excellent gift idea. Check them out here.
#7 Homemade Bubble Bath
Giving the gift of relaxation is always welcomed. Find out how to make your very own bubble bath here.
#8 Calming Lavender Essential Oil Soap
Being able to give the gift of essential oil soap will have everyone wanting to know the details! Find out more here.
#9 Rose Clay Face Mask
Use this simple face mask as a way to pamper before the big day. Find out how to create it at home here.
#10 Cucumber Melon Soap
These two scents are perfect together and make for a fantastic gift idea. See the simple directions here.
READ MORE: Bridal Shower Gifts for Game Winners
#11 DIY Poo Pourri Spray
This is a great gift idea for the bride-to-be since she's soon to be sharing a house and home with someone else! Check it out here.
#12 Hot Cocoa Marshmallow Hearts
Edible gifts are fun as well! Hearts for hot cocoa bombs are super popular and for food reasons! See them here.
#13 Scrappy Dishtowel
Dishtowels are a great way to add homemade items to the home. This dishtowel craft takes just 15 minutes. Find out the craft steps here.
#14 Crochet Scrubbie
This scrubbie craft is a great way to make a homemade item that everyone can use and enjoy. Simple project that makes a great gift. See the steps here.
#15 Crochet Blanket
Even though this might take a little bit longer of time, it's so worth it! Find out how to make this beautiful blanket here.
FAQs
What is a traditional bridal shower gift?
Two of the most traditional bridal shower gifts are toasters and blenders. There are also some who gives brides a coffee maker, waffle maker, or a slow maker. 
Basically, the most traditional gift is something that will improve the life of a new bride.
What is the average gift for a bridal shower?
The general price range for a bridal shower gift is between $50 and $75. If you are planning on buying a gift for a bride-to-be, you can buy something within this price range but it is not a hard rule that you need to follow.
Why handmade gifts are better?
One of the things that make handmade gifts a better option to give is because they give a feel-good vibe. It lets the recipient know that you put some time to create something for him/her. 
What you tried making DIY bridal shower gifts? Please share with us below!
I'm a freelance journalist/writer/content marketer with BA Hons in Journalism.