Are you wondering how to dress for your engagement party and what are the best lesbian engagement outfits?
A lot of preparation goes to make the engagement day perfect, including finding the right engagement ring and the perfect announcement.
So it makes sense that you'd want to look stunning and amazing and be the most beautiful lady in the room.
Well, today we're going to talk about how to dress for your engagement party, so keep on reading!
Top 7 Lesbian engagement outfit Ideas
The engagement is a special moment in the course of a relationship. It's a way to show your friends and family how deeply you care for one another and that you're almost ready to make the final step.
Even though looks are not the most important thing, you'd still want to be gorgeous for your engagement party. So, here're some awesome suggestions for lesbian engagement outfits that will transform you for the engagement party.
#1 Be Traditional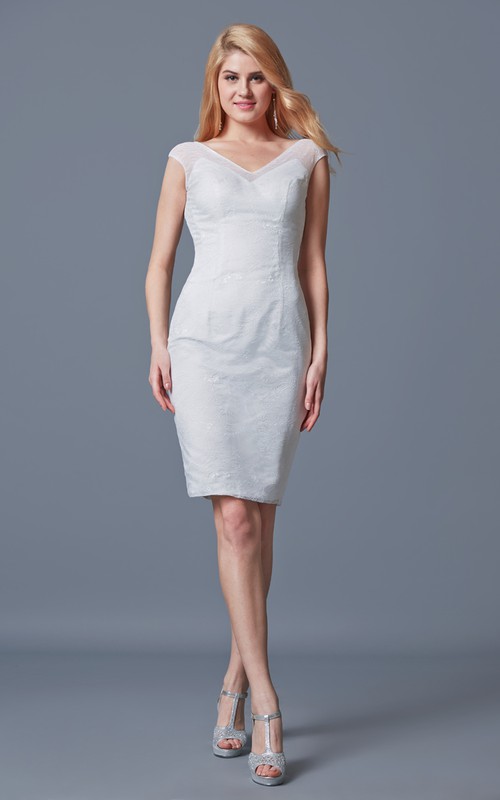 A traditional bridal color, white symbolizes innocence, purity, light, goodness, and safety. Some of you might think about it as cliché, but people still consider white classic, elegant, and stylish.
In fact, many brides-to-be count on it to make a lasting impression on their engagement party even nowadays. Just take a look at this cute engagement photo, and you'd realize that I'm right.
So, if you've dreamt of being a princess on your engagement party, you'd probably fall in love with this V-neck lace dress (above) or this sleeveless satin dress with eye-catching embroidery.
#2 Or be unique
An engagement party doesn't have to be a formal occasion with a specific dress code. If you're having a small gathering at home with the closest friends, you can be as informal as you want.
Remember, it's your special day. You're the one that makes all the rules, so everything, except pajamas, will be fine.
Take a look at this short-sleeved T-shirt with the word "fiancée" written. It's cute, simple, and since it's black, it's going to be easy to find something in your closet to match it.
If that's not your style, what about this V-neck shirt "Keep calm, she said yes"? Or a matching set of T-shirts?
Such casual outfits are the perfect options for couples who hate formal social gatherings and want to show their commitment to one another in a unique way.
Keep Calm She Said Yes Unisex T Shirt Red XX-Large
UNISEX MODERN FIT: At 4.3 oz this garment offers a True to size fit, with an amazing lightweight feel. For best results wash with cold water, inside out. Also a great last minute present for the holidays. A great shirt that balances comfort and durability.
AWESOME FEEL: Our shirts are 100% preshrunk ring-spun jersey knit cotton. In simpler terms theyre soft, smooth, and lighter than your mass market shirts. Available in XS, Small, Medium, Large, XL, XXL, and XXXL. Ideal sizes from teenagers, boys and girls, or adult men and women.
AMAZING QUALITY: Our graphic tees are professionally printed with direct-to-garment ink, so you can expect a soft feel at the touch, with no cracking as the ink is set into the garment. No plastic rubbery feeling with these tees! A perfectly comfortable fit for any occasion such as fathers day, mothers day, as a birthday present for a friend, Christmas, or as a holiday gift.
#3 Wear a tuxedo
Once upon a time, tuxedos were only available for men and women could only wish for one. However, that's not true anymore. That's why we can't talk about best lesbian engagement outfits and not mention tuxedoes.
What's more, contrary to what most people believe, not all women like dresses. Some prefer the comfort of the well-tailored suits and tuxedos. Not to mention that they look better in a formal suit than in a dress.
So, if you've always pictured yourself in a stunning white tuxedo, go ahead and pick one for your engagement. I personally love this one, because you can customize it to fit your preferences.
Sale
Women Pantsuits Wedding Tuxedos Party Wear Suits Formal Business Suits Black
Material:75%Polyester,25%Polyester
Suit Set Details:a coat and a pants Vest.Slimming fit for the women.To ensure the size you choose is suitable for you,After you place the order,Please tell us your measurement(Waist Bust,Hip,Heightand weight)
Feature:Single Breasted,Two Pocket,Peak Lapel,Slim fit for Women Party Wedding PantSuit,1 Buttons.Inclding Pants Jacket and Vest
#4 Go for a semi-formal outfit
If you struggle to imagine yourself wearing a tuxedo for your engagement party, don't. Instead, choose a stylish pantsuit to amaze your guests and make a bold fashion statement.
Just picture yourself in this short-sleeved pantsuit with V-neck design and slimming pockets. Such outfits are an excellent choice for couples who prefer something less formal, but still elegant and eye-catching.
#5 Choose non-traditional black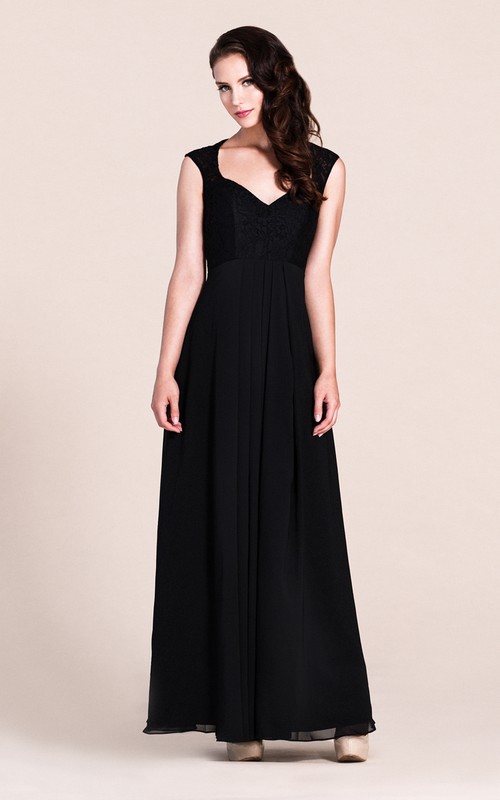 Some people would say that black is color for a funeral, not engagements. However, some brides-to-be choose black not only for their engagement but also for the wedding, so do not automatically dismiss it.
And let's be frank. Some women look better in black than white. If you're one of them, don't hesitate to choose black outfits. Just consider this elegant black dress (pictured above) and how gorgeous you'd look in.
# 6 Be noticeable with prints and color-blocks
If white and black are boring, then you can let your imagination run wild with prints and textures. The possibilities are endless and depend on what colors and design you like.
Printed outfits are perfect for summer engagement parties because they help you stand out as the bride-to-be in a sea of other dresses. However, aim for something simple and elegant that reflects your style and personality.
Another way to leave your guests with jaws open is to choose color block outfits. Red, cobalt blue, magenta, tan – these all are going to make a lasting impression. However, you have to keep everything else from hair to accessories simple because the main focus is the dress.
# 7 Sparkle with sequin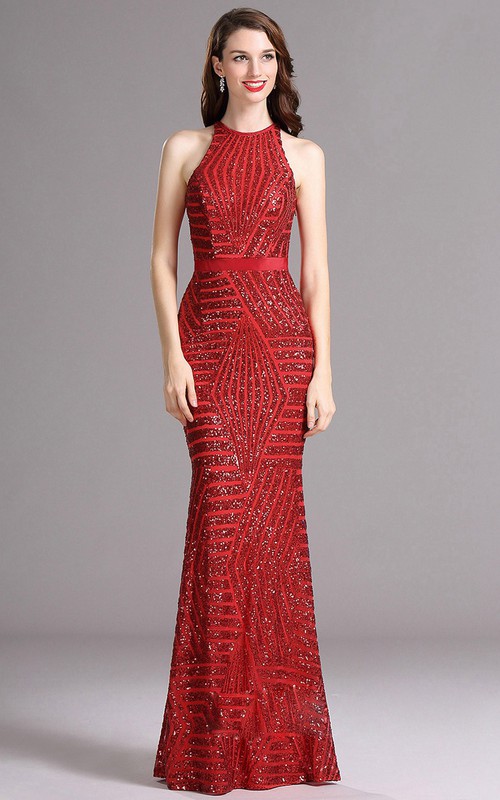 Sheath Halter Sleeveless Sequins Illusion Dress
For the bolder ladies, who won't be satisfied with block colors or prints, I have just what you secretly desire. An elegant sparkling outfit which will put you right in the spotlight where you belong on your engagement day.
Look at this gorgeous sequin dress, and tell me that you don't wish for something similar for your engagement party.
You can also try different combinations between laces, sequins, and beads to create a unique vision for yourself.
Remember that the most important thing about your engagement outfit is that you have to like how you look in it, no matter if it's a simple T-shirt, a dress, or a formal suit.
Sale
What do you think about these lesbian engagement outfit ideas? Do you like them? What did you choose for your engagement party? Share in the comments.
Deanna has a knack for finding unique vacation destinations. She regularly puts her research skills into action to find the most amazing LGBTQ-friendly honeymoon ideas.
When she's not writing, Deanna loves listening to country music, or watching Dancing With The Stars. READ HER LATEST ARTICLES.
Find her on FACEBOOK AND LINKEDIN
Lear more about here HERE