Dark wedding dresses are totally in right now, and we couldn't be more thrilled!
While the traditional white dress is always gorgeous, sometimes you just want to break with tradition and make your wedding all your own!
Plus, let's be honest: wearing white is very stressful for those of us who are accident-prone!
Need some more convincing that a dark-colored wedding dress can be just as stunning as white?
Here are 10 of our favorites that are sure to make you swoon!
10 Gorgeous Dark Wedding Dresses You'll Love
If you see the value in these products and choose to purchase via my referral links, I may earn a small commission at no extra cost to you.
One word of advice as you narrow down your search for the perfect dark wedding dresses: check the bridesmaid section of stores! While a lot of traditional bridal shops stock mostly white and off-white for wedding dresses, you can find a great selection of alternative ideas in the bridesmaid dresses…or even in prom dress stores!
Now, let's check out some of my favorite colors for a dark dress!
Who would have thought that black and silver
would look so perfect together? This bride's dress is dark but the lace is just enough to soften it.
Soften the look by putting your bridal party in brighter colors. Pink goes fabulous with black!
Check Latest Price



Christina Wu '15531'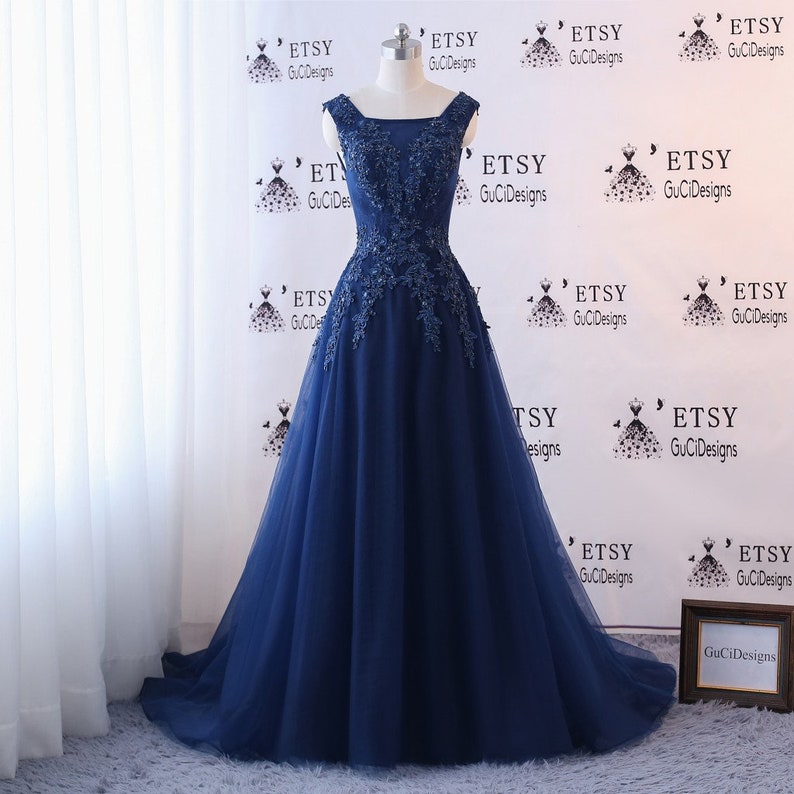 Navy blue is one of those fabulous colors that go great with just about any color scheme. I really love the look of plum for the bridal party, though.
Of course, you could also break with tradition entirely and put the rest of the bridal party in white!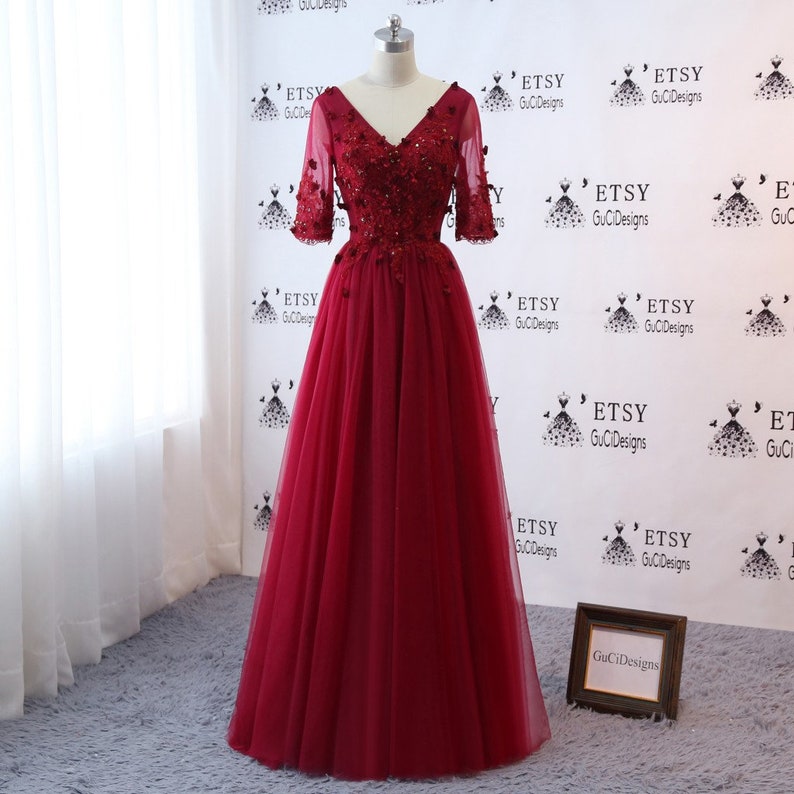 Burgundy is my all-time favorite color! This dress is simple but the shape is totally one of a kind!
Dark grey is a great color for an outdoor wedding. During fall and winter, this color totally pops! If you need some ideas for dresses that complement this color, look to metal tones or other jewel tones.
I saw it on Nearly Newlywed



Creature of Habit 'Custom Tulle'


A green wedding dress has a very earthy vibe, especially when you keep it simple! This dress is beautiful through and through.
Choosing bridal party colors that go good with green can be a bit of a challenge. I would stick to earthy tones, like this dress:
Of course, you can really go green and choose different shades of color for your wedding party!
I'm personally partial to pink for bridesmaid dresses, which is funny because I'm not usually a pink person! While I recommended hot pink to go with black, I think a calmer pink would be perfect with gray. Try this one:
I saw it on Nearly Newlywed



Sareh Nouri 'Emerald Strapless'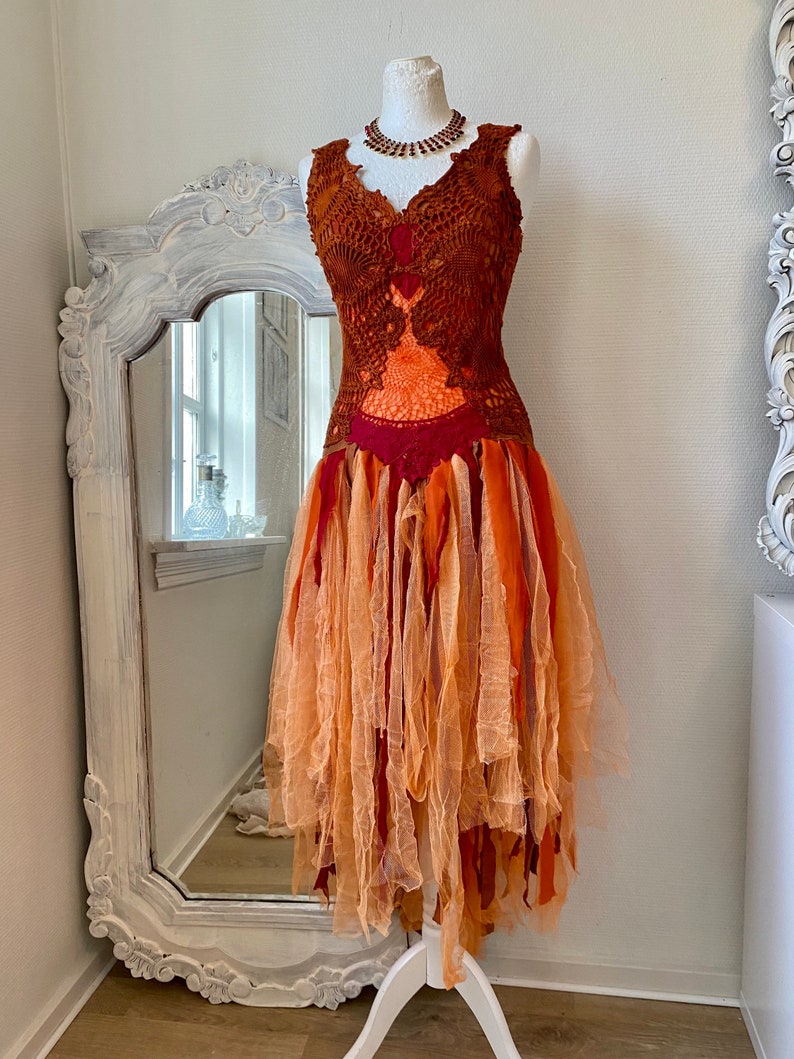 When your love is as hot as a flame, why not show it in your dress? I'm in love with this burnt orange dress that is so pretty!
When it comes to dark wedding gowns, you can never go wrong with classic black!
I saw it on Nearly Newlywed



Vera Wang Black Tulle Mermaid Wedding Dress


The mix of lace and satin is gorgeous! Plus, check out that deep V back? Flawless!
Check Latest Price



Allure Bridal 'Beaded Red'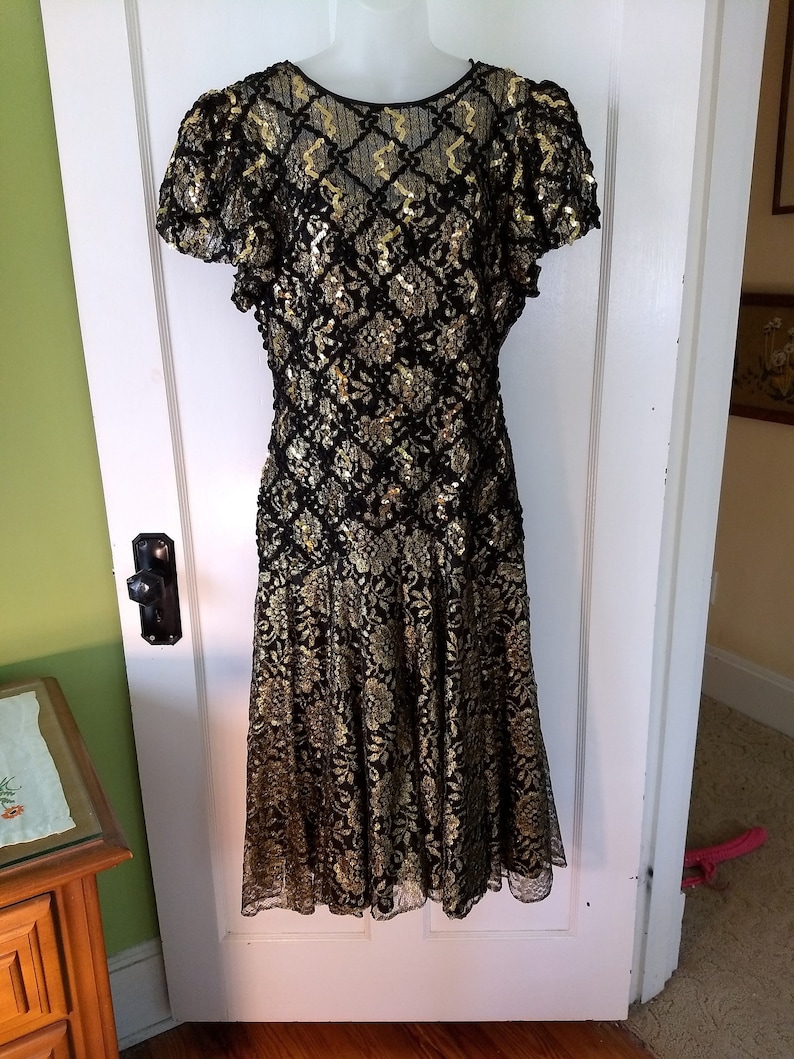 Gothic weddings are awesome! Just check out this gold and black dress!
This tea-length black dress
is adorable! The vintage lace takes this look to a whole new level. Plus, when you wear a black dress, you have a whole world of options open to you for the rest of your wedding party!
ELESOL Women's Vintage Black Dress Plus Size Tea Party Dress Black,3X
【Material】: Soft Stretchable Fabric - One hundred percent Polyester. Comfortable and Breathable With Good Elastic. Soft and Smooth, Skin-friendly.
【Features】: Fit and flare summer dresses with sleeves - A Simple style with a fitted bodice, knee-length skirt, and half sleeves, create a classy, modest look. The waistline is a little higher than the natural waistline. It gives a long, slender look and excellent fabric drape in the skirt and allows for short, inconspicuous shaping darts.
【Various Look】:Every woman needs a few fashion casual dress basics in her wardrobe. So this "A-Line knee-length dress" is essential to stock your closet. The formal dresses can be changed by your Accessories. ★Simple jewelry is the best way to go for a classy and sophisticated style. ★Vintage waist belts, petticoats, and hats are the other way to create a vintage look with cocktail dresses.
Also, Don't miss the following related posts:
What color wedding dress did you wear on your special day? Would you consider wearing a dark-colored dress?
I'm a freelance journalist/writer/content marketer with BA Hons in Journalism.