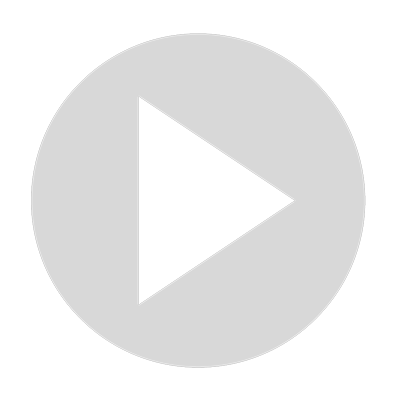 Top 3 Cities For Same Sex Married Couple
The results are in on the top 10 best cities for same-sex married couples in the United States.

A new study by Effortless Insurance looked at cities both large and small around America and narrowed them down into the best LGBTQ-friendly locations.

Researches analyzed multiple factors, from the basic living costs, number of same-sex couples in the state and walkability.
Show More
Show Less