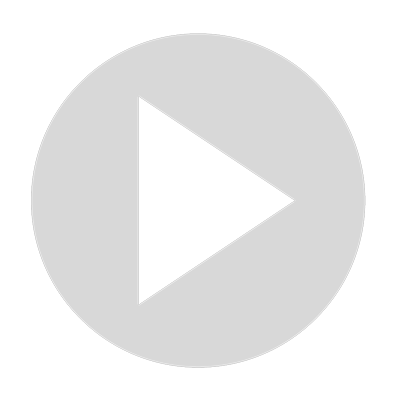 Personal Celebrations & Life Events
10 Amazingly Sentimental and Touching Wedding Gifts to Give the Happy Couple
10 Amazingly Sentimental and Touching Wedding Gifts to Give the Happy Couple:
https://www.loveyouwedding.com/touching-wedding-gifts/ 

Looking for some of the most touching wedding gifts to give the happy couple? I'm a super sappy and sentimental person, so I'm more than happy to share some of my favorite ideas with you! From personalized gifts for a same-sex marriage to just plain beautiful ideas for all couples, I've included something for everyone. Check them out below!
Show More
Show Less