With various parks, beaches, and wedding venues, all couples can find an appropriate place for their special day.
Today we will be talking about affordable destinations in Florida, where you can elope with your partner.
Also Check: How to Elope in Texas
Affordable Places to Elope & Stay in Florida – Top Picks at a Glance
FYI, this post contains affiliate links. We earn a commission if you make a purchase at no extra cost to you.
Check this comparison table for a quick guide. Read the review for further details.
Affordable Places to Elope in Florida: 10 Destinations to Consider
Have you ever considered eloping with the love of your life in a place where it's always fun and sunny?
Florida, with its elopement packages, gives you all the opportunities to have the perfect wedding or honeymoon.
You can find so many venues that will fit any kind of budget and provide you the services you need for your wedding.
Whether you want to have a private venue or public land for your elopement in Florida, there is an extensive list.
10 Affordable Places to Elope in Florida by Destination (Guide)
The options for elopement packages in Florida are countless. To make things less overwhelming, we have gathered a list of 10 affordable places you can elope in Florida.
There are so many amazing and affordable places you can find here that will not exceed your budget. With the beautiful beaches and unique wedding packages, each destination has something special to offer.
1. Florida Keys (Key West)
The Key West in the Florida Keys is the most excellent place for couples who want to enjoy water activities like boating or have a relaxed island gateway. It has so many things to offer!
From the tropical gardens and beaches to romantic sunrises and sunsets, this destination gives you all the opportunities to have an outdoor adventure with your partner.
Thanks to the divine sunsets, idyllic views, and wide range of packages in Key West, you can have the best time of your life as a couple. Smathers Beach in Key West is very popular among couples who want to elope in Florida.
The Cheapest Wedding Venue in Key West
If you don't have a big budget for your wedding day, Florida Keys Wedding Center can offer you their basic elopement package that starts at $299. It will include all the essential services you will require.
To keep the best memories from your Key West elopement, hire a photographer and a videographer: they will help you keep the memories of the best day of your life for a very long time.
Where to stay in the Key West
Fairfield Inn & Suites by Marriott
DoubleTree by Hilton Hotel Grand Key Resort
2. Amelia Island
To have the most intimate and private wedding with just your partner, Amelia Island is the most perfect option. Located in the northeastern corner of Florida, Amelia Island is a very romantic destination.
You will have a relaxed and calming elopement here, and remember your intimate wedding for the rest of your life. Many B&Bs here offer a wide range of affordable wedding elopement packages.
Many couples stay in this area of Florida for their great packages and affordable price ranges.
The Cheapest Wedding Venue on Amelia Island
The Addison Bed and Breakfast is located downtown. Its architecture will remind you of Key West, but you will have a more low-key and relaxing wedding ceremony here.
The B&B offers affordable packages that start at $150. And you can book a room starting from $175. However, the prices may vary based on your guest numbers.
Where to Stay on Amelia Island
Hampton Inn & Suites Amelia Island-Historic Harbor Front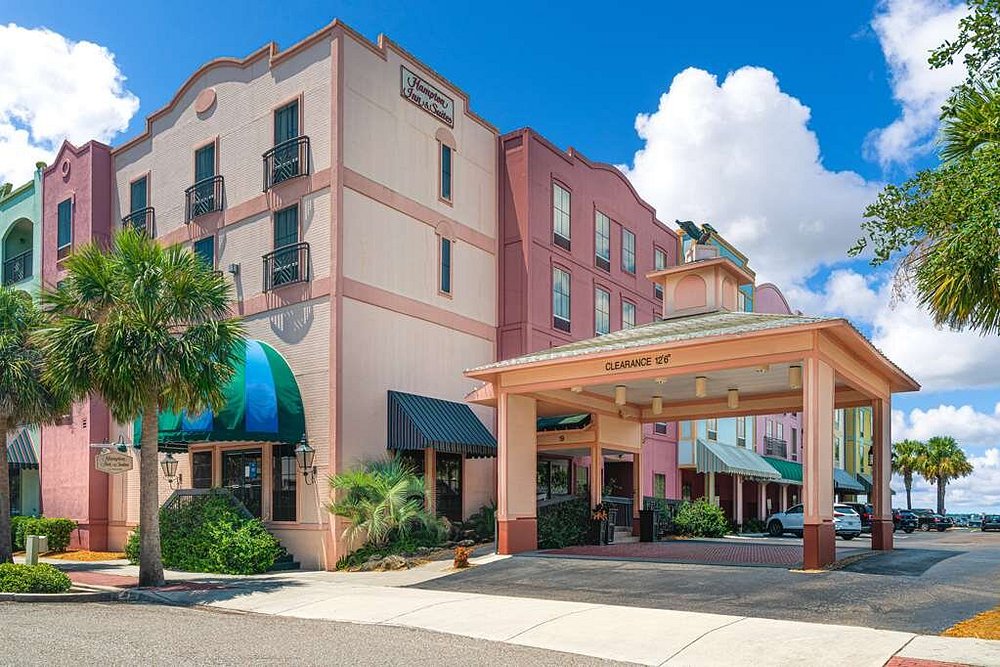 3. St. Augustine
To get married in St. Augustine, every couple should have a marriage license from St. John County. Even if you want to get married at the beach, a license is required.
St. Augustine has so many vendors offering affordable elopement packages whether you want to have a beach wedding or a traditional wedding reception. This city is the perfect place for a romantic ceremony. The small wedding venues can be found either on the beachfront or downtown.
Cheapest Wedding Venue in St.Augustine
Bayfront Marin House offers the cheapest wedding venues for your ceremony. If you want to be just the two of you, there is a special package with the lowest price of $649.
With this price, you get to enjoy a private ceremony with your partner, have personalized music during the ceremony, a bottle of champagne, and an event set up.
Where to stay in St. Augustine
Best Western St. Augustine Beach Inn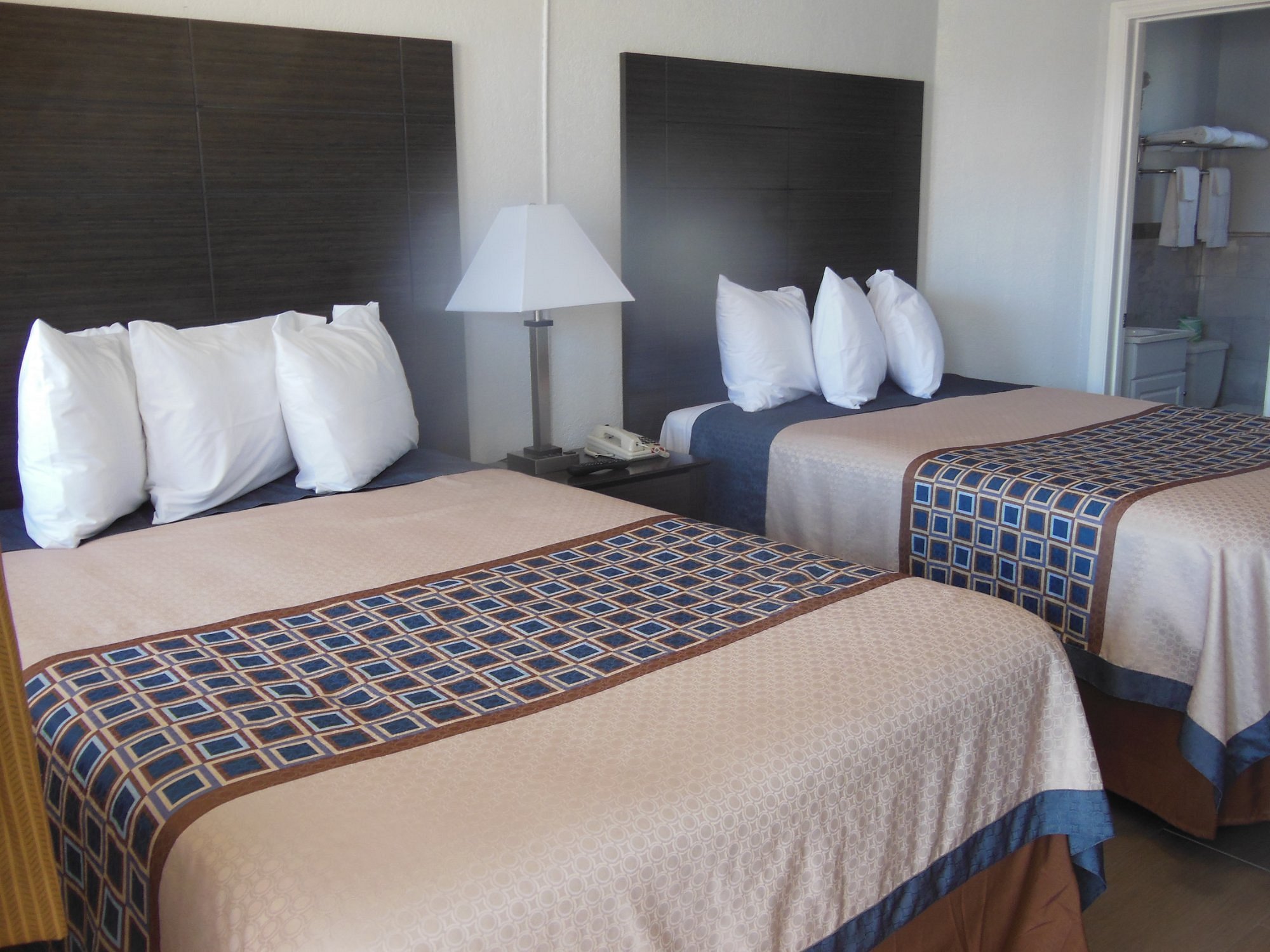 4. Orlando
You will have your elopement in Orlando on another level. There are stunning venues for ceremonies, receptions, and photo shoots to make your special day beautiful and stress-free.
With the views of the city's gardens, national parks, and beautiful sunsets, every couple will have an excellent intimate elopement.
This place can also be a great choice if you want to elope near Disney World and have a fun time with your partner at this dreamy destination.
Cheapest Wedding Venue in Orlando
Art and History Museums Maitland allows you to have an intimate and romantic wedding ceremony with elopement packages starting from $350. This price is available for events with a guest list of fewer than 20 people.
What's more interesting is that you can choose from three available venues with historic surroundings and lush greenery to have your wedding ceremony at the lowest price.
Where to stay in Orlando
Floridian Express Extended Stay Hotel
Super 8 by Wyndham Orlando International Drive
Hotel Monreale Express International Drive Orlando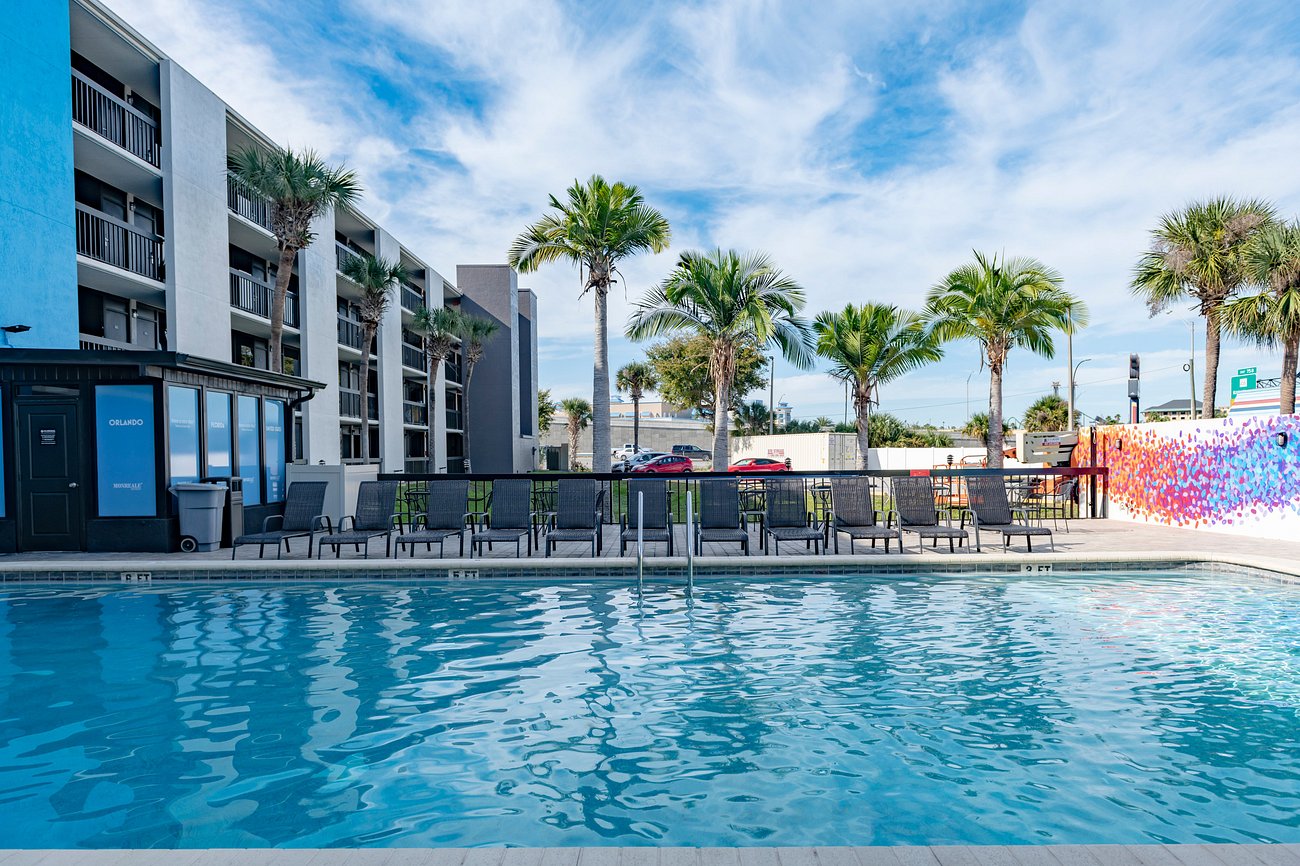 5. Sarasota
From the beach locations on Siesta Key, Sarasota is a great destination to elope for beach weddings.
All of the beaches are located close to hotels, restaurants, and amusement parks. The cheapest elopement wedding venues can be booked on public beaches rather than private.
Depending on the beach you choose for your ceremony, you will need permits, approvals, and advance reservations. And many packages already include all those services.
Cheapest Wedding Venue in Sarasota
Have your intimate ceremony on Ft Myers Beach at just $595 with only the bride and groom. And if you add $100, you can bring guests with you too!
Your destination beach wedding will be unforgettable here with the mindblowing sunset and stunning settings.
Where to stay in Sarasota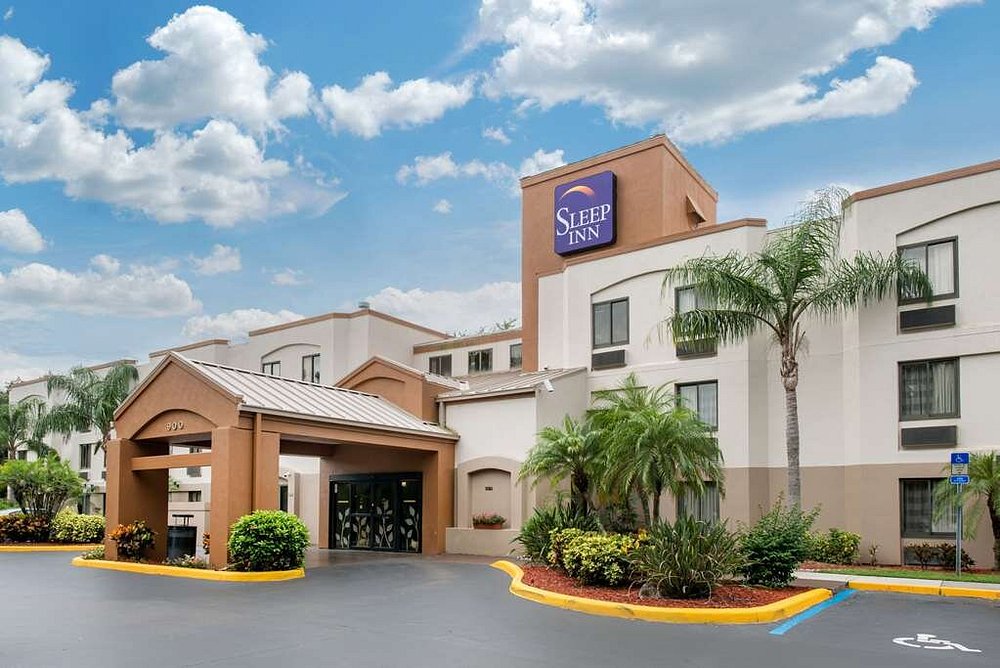 Magnolia Pointe, BW Signature Collection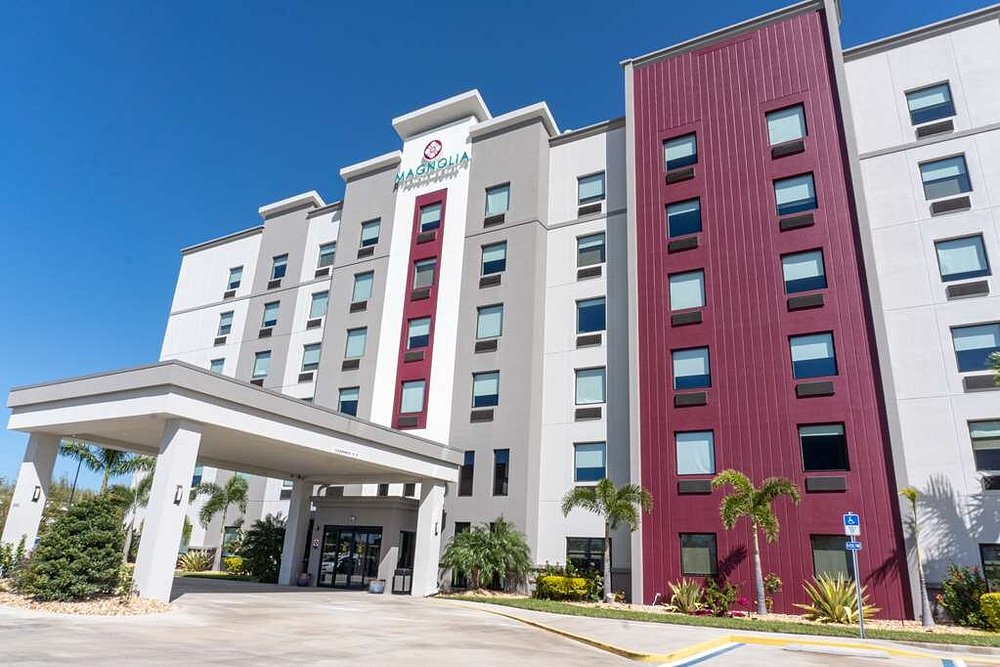 6. Pensacola
Pensacola beach weddings are go-to for couples who want to have a memorable ceremony on the beach and an outstanding photoshoot. You can incorporate countless affordable activities into your special day.
Many couples have positive reviews about their elopement to Pensacola, which makes it even more reliable to spend your long-awaited honeymoon here too.
You can visit many national parks here, admire exhibitions at museums and even have fun ziplining. You will certainly enjoy your special day with the best beach wedding package in Pensacola.
Cheapest Wedding Venue in Pensacola
The Simple Beach Wedding offers a spectacular package at $499 for Pensacola Beach Wedding, including the professional wedding officiant, ceremony service, and a photoshoot for the couples.
You will get striking photos of this special day thanks to professional photographers. Even though you look for affordable options, your destination wedding in Pensacola will be magical.
Where to stain in Pensacola
Springhill Suites Pensacola Beach
7. Miami Beach
Magical weddings in Miami Beach are guaranteed. With its stunning locations, this wedding destination is the perfect place even if you want to cut your wedding costs and enjoy the day of your dreams.
Apart from Private Elopement packages, there are cheaper options for venues where you can have your wedding ceremonies.
Saying your wedding vows and cutting your wedding cake with the beautiful sunset views is even more magical when it's in Miami Beach.
Cheapest Wedding Venue in Miami Beach
A few elopement packages are offering the lowest prices of $595 for a small wedding with up to 6 guests. You can choose to have either a garden or beach wedding.
The price includes Notary Public, consultation, marriage license assistance, and so much more. At the first sight, you might think that having an elopement wedding in Miami is expensive, but there are options to any budget.
Where to stay in Miami Beach
New Point Miami Beach Apartments
8. Sanibel Island
Here's another great wedding destination for couples who want to have a small and intimate ceremony on the beach. There are many cottages and resorts for a honeymoon and a great vacation.
Whether you want to have a private or public beach wedding, Sanibel Island has various options to offer. However, whichever option you choose, you will need to have a special permit for a beach wedding.
Many companies offer various packages, including the paperwork for the permits, as well as special discounts for weekdays and elopements with only the couple.
Cheapest Wedding Venue on Sanibel Island
One of the cheapest elopement packages and wedding venues for Sanibel Island starts from $400. Your special day will be unforgettable with the intimate ceremony that is held on the beach.
You can have a great sunset and sunrise photoshoot and admire the breathtaking views of the beach and ocean. You will get the memories of a lifetime on Sanibel Island.
Where to stay in Sanibel Island
9. St. Petersburg
St Petersburg in Florida is very popular among couples who want to have a beach wedding but don't really like the hustle and bustle of places like Miami. The most famous beach to get married in is Upham Beach.
With a lot of infrastructure and open spaces, this beach offers great options for wedding ceremonies, especially for sunset weddings.
Many couples want to get married here because of the astounding sunsets this beach has. Professional photo shoots here are the most memorable part of the weddings for everyone.
Cheapest Wedding Venue in St. Petersburg
To have the best wedding ceremony on the beach in St. Petersburg, you will only need $275. And if you want to add a photo shoot to the service, additional charges may apply.
The price, however, includes an officiant, assistance for a marriage license after the ceremony, and so much more. Simple weddings can be the most beautiful parts of your life.
Where to stay in St. Petersburg
Knights Inn St Petersburg Tropicana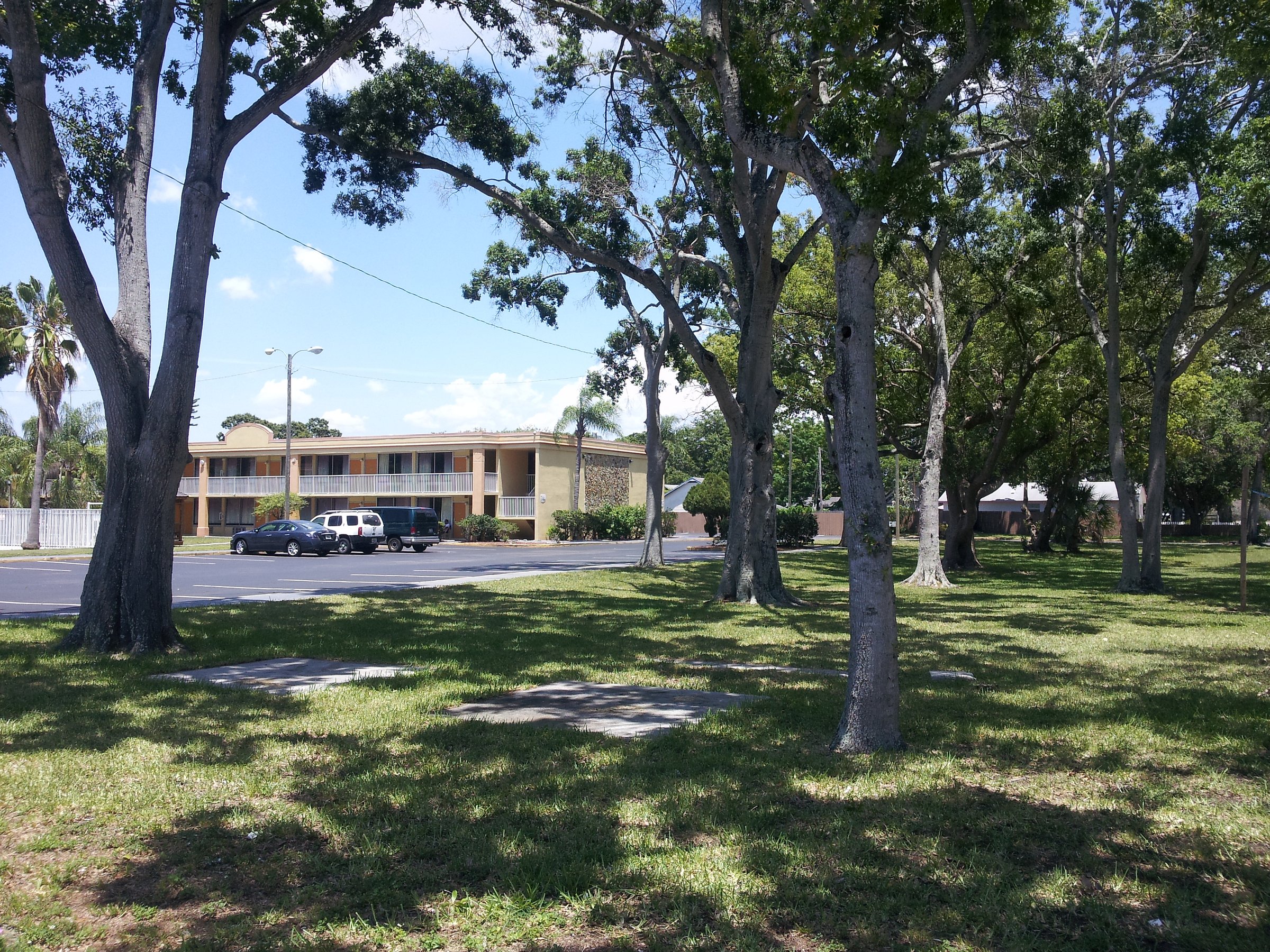 Days Inn by Wyndham St. Petersburg Central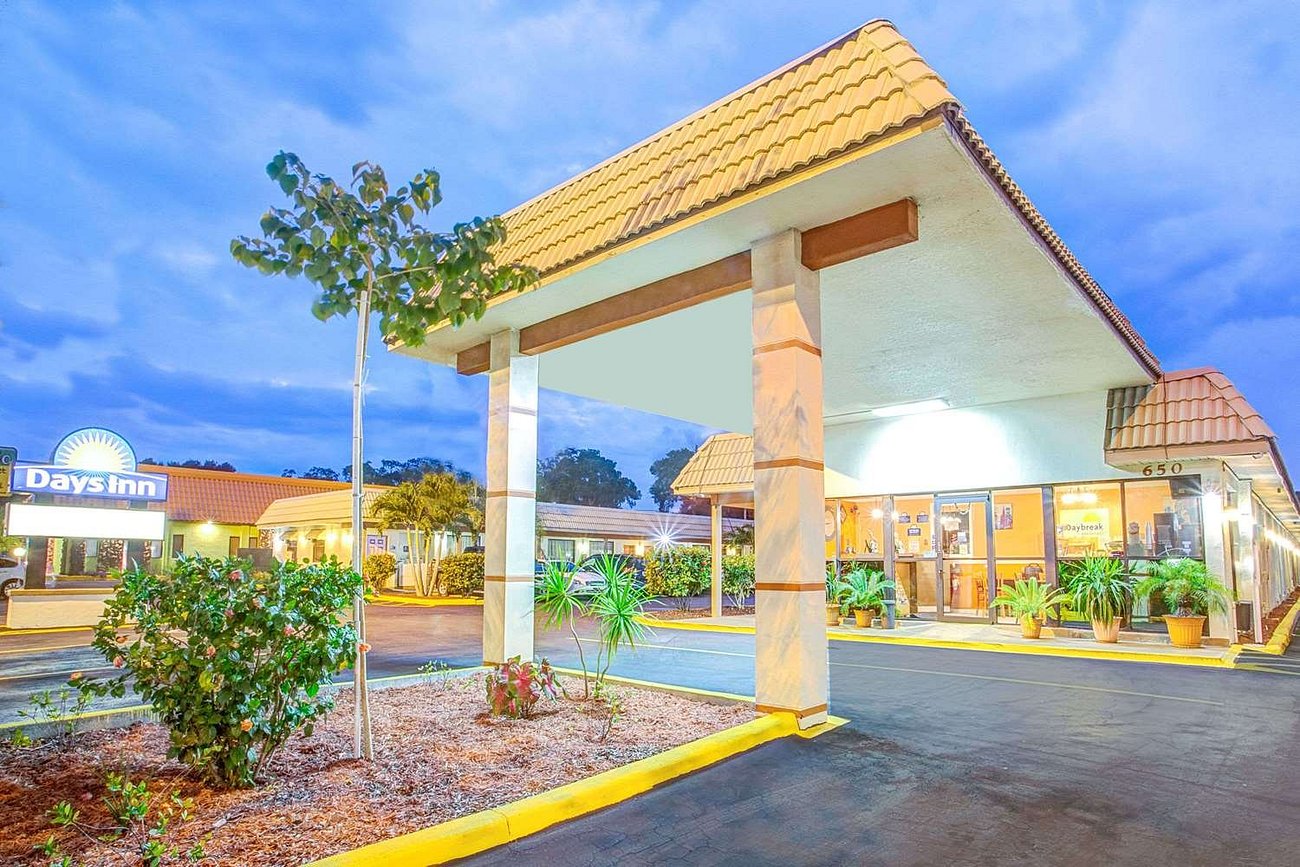 10. Everglades National Park
With the beautiful beaches and lush flora of Everglades National Park, your wedding will be an unforgettable event for you and your guests. This place offers you some of the most magical areas of Florida.
Anyone can find something they have been looking for when planning on eloping in Florida. The options of having a wedding ceremony here are countless, whether you want to have it on the beach, in the forest, or in the city.
Saying "I do" to your loved one couldn't be more romantic with the scenic landscapes of the national park and melodic sounds of ocean waves.
Cheapest venues in Everglades National
There are many banquet halls and restaurants to have your wedding ceremony and reception in Everglades National. However, if you want to have the ceremony in the national park, there is a fee to pay.
The permit to get married in Everglades National park costs $100. The application for the permit can be arranged either via email or phone.
Where to stay in Everglades National
La Quinta by Wyndham Coral Springs South
Also check: 7 Breathtaking Places to Elope in the Bahamas
What You Need to Know About Eloping in Florida
Eloping in Florida is a great choice for beach weddings. But there are a few points you should take into account before planning your elopement in this heavenly state.
How much does it cost to elope in Florida?
Depending on the areas of Florida the costs may vary. The average price for an elopement package is $600 and the cheapest ones start from $295.
Legal Requirements
You will need a marriage license for your wedding in Florida. The fee is $93.50 and they can be discounted up to $32.50 in case of completing a Florida premarital course..
Hiring an Elopement Planner in Florida
There are so many companies and individual planners that can arrange your elopement in Florida. You can find many options best suitable for your budget on the internet.
Consider Elopement Packages
Elopement packages will cost less than booking individual services separately. Also, most packages include assistance for a marriage license, allowing you to avoid all the paperwork.
FAQS about Eloping in Florida
Final Recommendation
Fairfield Inn & Suites by Marriott
What are your favorite places to elope in Florida? Share with us below!
Last update on 2023-05-30 / Affiliate links / Images from Amazon Product Advertising API