Looking for the best lesbian bachelorette and bridal shower party ideas for fall? We've got you covered! We rounded up some truly epic ideas that are just perfect for the season. Keep reading for inspiration.
P.S.- we already talked about Halloween bachelorette party ideas, so we'll go easy on the spooky side of the season this time around.
Best Lesbian Bachelorette and Bridal Shower Party Ideas for Fall
Let's go ahead and take a look at what you can do in order to make your party memorable for everyone. Let's start with some general themes that are just amazing for either a lesbian bachelorette party or a bridal shower. Then, we'll check out some recommended supplies, gifts, food, and more.
1. Organize A Fall Craft Party
If you and your friends just love DIY's, then you can organize a fall-themed craft party and create the most amazing things. At the end, the bride-to-be can receive all your creations and have a wonderful memory of her bachelorette party.
With a little creativity, it's easy enough to switch this over to a virtual bachelorette party. Just send a box of craft supplies to each guest before the event, then load up Zoom for the actual party.
2. Go Camping
Right now, a camping trip may be one of the only ways to actually get out of the house and have some fun. Of course, the whole group needs to be into it. Either rent an RV, or just throw your tents and sleeping bags in the trunk, and go celebrate a weekend in nature. After all, camping in fall is one of the best experiences.
3 . Organize A Sleepover
In the end, nothing can beat a classic sleepover with the girls. It would be the perfect opportunity to celebrate a bachelorette and create more meaningful connections with each other.
4. Vineyard Hopping
It's fall, the grapes are almost ready for harvest, and you and your friends can taste some of the best types of wines while you're at it. Whether install some cute tables for you and your guests, or see if they have private rooms for you to rent. It's definitely going to be an unforgettable experience.
5. Organize A Fancy Brunch
Nothing is more appropriate for a bridal shower than a super fancy party with your best friends. Choose a delicious champagne, order some fresh party food and add tasty fall fruits to go with everything, and your party will be a success.
6. All-White Bridal Shower
To get yourself completely in the mood, it's a very good idea to organize a super fancy, all-white bridal shower. Everyone will bring their best attire, and you will have some very impressive pictures together!
7. Boho Bridal Shower
The boho style is absolutely perfect for the fall. It's minimalist, and the shades of dark green and orange will perfectly mix up with the great atmosphere from a bridal shower. If the weather is nice, you can install some boho-specific decorations in your backyard and have the best party ever.
Now, let's talk party planning ideas! We'll go over some of the best food, games, decorations, and invites for your event.
Lesbian Bridal Shower and Bachelorette Party Planning Ideas
For fall bridal showers and bachelorette parties, think rich shades of red, orange and yellow for your decorations and invites. Here are a few ideas I love for everything from tasty food to serve to invites to send out!
FYI, this post contains affiliate links. If you make a purchase through these links, we earn a small commission at no extra charge to you. 
Food ideas for your fall Hen parties
Nothing says fall like pumpkin spice and gooey apple pie! Here are some amazing recipes to try!
1. Apple and Cinnamon Pie
Apple and cinnamon pie is a must when it comes to any fall party, and this recipe may just be exactly what you need. There are only a few ingredients involved, and everyone will really get into the autumn mood.
2. Apple Crisp
If you need a really light dessert for your fall party, then this apple crisp will be just perfect. The recipe is pretty straightforward, and you can even add some cute ribbons to set the mood!
3. Pumpkin Spice Hot Chocolate Truffles
Since pumpkins are the most popular fall symbol, you may want to create some of these incredible truffles. Leave them on a cute plate for everyone to enjoy, or even create some amazing drinks with them!
Great favors and gifts to give your guests
1. "Fall In Love" Can Coolers
These can coolers from Etsy may come in very handy during your party too, especially if you plan to have it in the first month of fall. If it's still warm outside, everyone will enjoy a cold and cute drink!
[lasso ref="tidd-16″ id="9498″ link_id="69559″]
2. Mini Pumpkin Soaps
These mini soaps from Etsy are probably the cutest things you'll see in a while. They are perfect to celebrate a fall party, and everyone will be happy to use them when the time comes!
[lasso ref="tidd-17″ id="9482″ link_id="69560″]
3. Scented Candles
Fall is the perfect season to light up a scented candle, sit on a chair by the window, and read a good book. These candles are exactly what your bohemian guests need and you can find them on Etsy.
[lasso ref="tidd-23″ id="9501″ link_id="69561″]
Invitations you can send out
When it comes to invitations, you can choose them to match your party theme, so let's go ahead and take a look at them!
1. Burgundy – Pumpkin Invitation
This burgundy can be the perfect fall shade, and chances are, your party will be absolutely amazing with this theme. You can get the template on Etsy and start sending them out!
[lasso ref="tidd-15″ id="9480″ link_id="69562″]
2. Rustic Invitation
For a bohemian fall party, these invitations are the standard. They are beautiful, will fit perfectly with your theme, and the guests will be completely stunned! The templates are available on Etsy.
[lasso ref="etsy" id="9509″ link_id="69563″]
3. Floral Invitation
Fall flowers are everything! They are beautiful, put you in an awesome mood, and to be completely honest, there's going to be hard to find something more beautiful! The printables are available on Etsy, and you can personalize everything!
[lasso ref="tidd-19″ id="9485″ link_id="69564″]
Games you can play
When it comes to fall party games, you first need to decide if you want to have an indoors or outdoors party.
1. Pumpkin Ring Toss
A pumpkin ring toss is pretty much just like any other ring toss game, but by using a pumpkin, you will really put everyone in the mood!
2. Pumpkin Checkers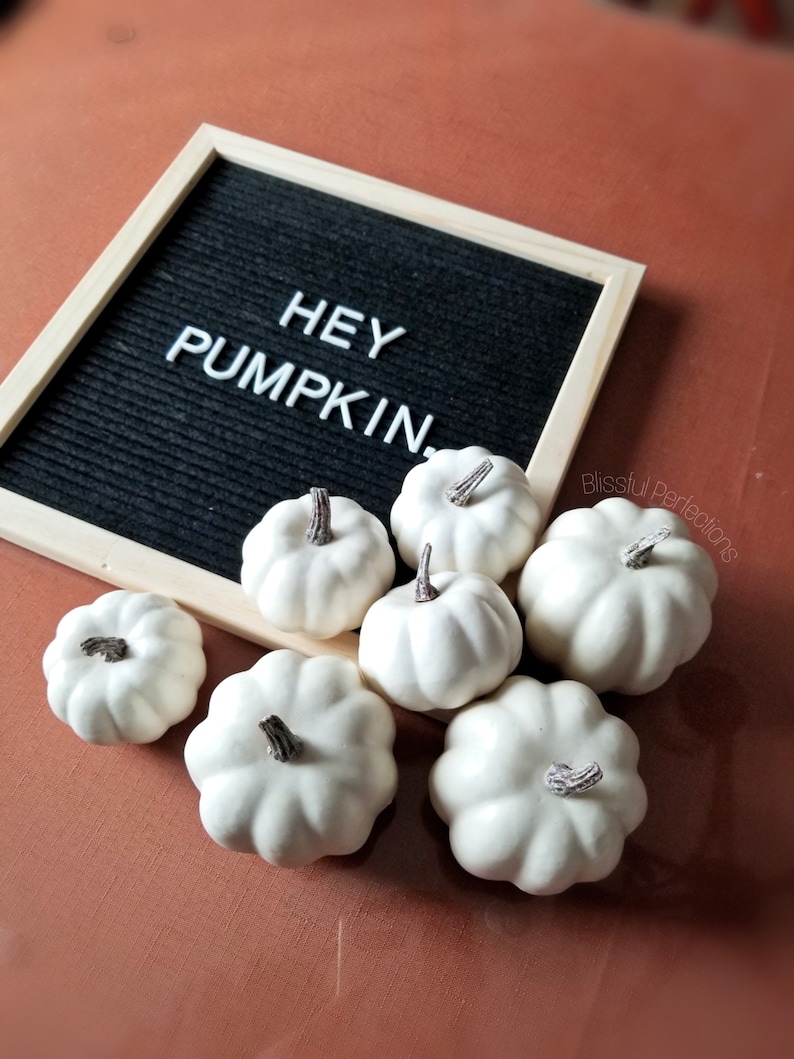 This one became my personal favorite, and checkers is a really fun game. For this one, you can get some small pumpkins from Etsy and paint them in two different colors, such as orange and white, or orange and burgundy. After that, you only need a big checkers board and you can start the game!
[lasso ref="tidd-21″ id="9487″ link_id="61912″]
3. Pumpkin Carving
Everyone loves pumpkin carving, and if you are having your party before Halloween, then everything is set and you will have a beautiful collection of carved pumpkins. Just make sure everyone is into it, and then just get some pumpkins and carving tools for everyone!
I'm really hoping that you will find exactly what you need, and now you have the best lesbian bachelorette and bridal shower party ideas for this fall!
What are some of your favorite lesbian bachelorette and bridal shower party ideas for fall? Share below!